Congratulations Jett Wisnofske & Elianna Scheiderer, our Athletes of the Week!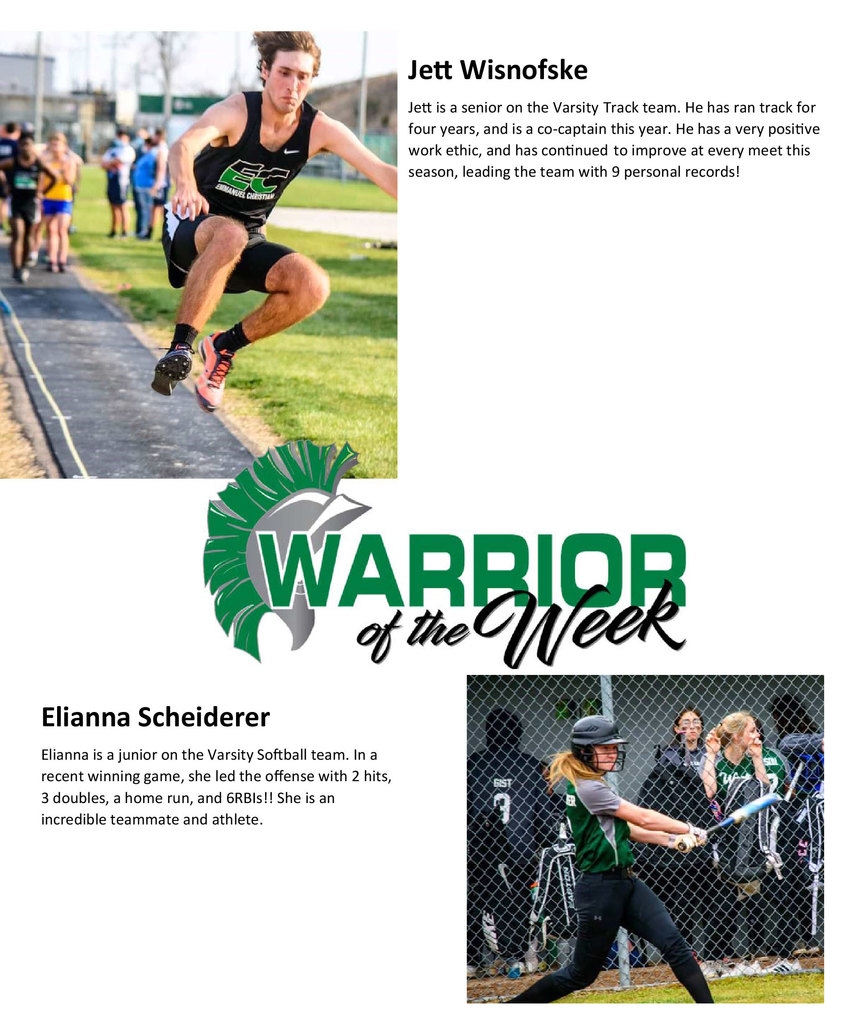 EC's Students in Action is holding a BOOK DRIVE! All books collected will be given to help Mosaic Ministries and their guests. Drop off your gently used (and loved) books now through May 21st.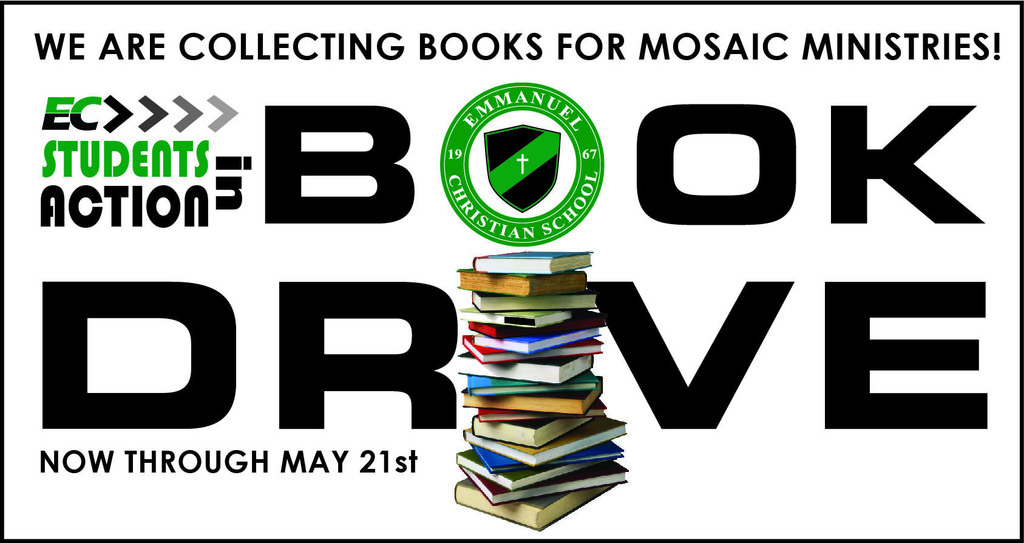 Congratulations to our 7 seniors who took the AP English Literature & Composition Exam today! They have been working hard all year preparing for this day and here we are! As Mrs. Lee says, "Well done APeeps"! Cianna Grau, Taejun Lee, Jolie Peacock, Ella Ramsey, Josh Tienvieri, Bryan Wilcox, and Jett Wisnofske!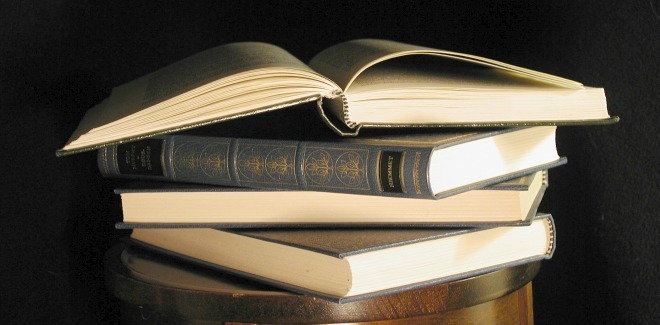 Emmanuel Christian's National Honor Society is proud to sponsor our next blood drive with the American Red Cross on May 24th. This is a great way for students of 16 years or older, parents, or other guests of an Emmanuel student to give back to the community. (Please note that students who are 16, must get a parental consent form from the office and bring it back signed in order to be able to sign up.) An estimated 38 percent of Americans are eligible to give blood or platelets, but of those, less than 10 percent actually donate each year. One donation of blood can save up to three lives and affect many more. If you are healthy and eligible, please come out to donate. Most donations take about an hour, so book your appointment, roll up your sleeve and become a part of the lifesaving mission of the Red Cross! Drive Details: Drive Date: Monday, May 24, 2021 Drive Times: 1pm -6om Emmanuel's primary contact: Leah Wassef You can sign up by emailing Leah at
lwassef23@warriors.ecstoledo.org
or by going on the Red Cross' website at RedCrossBlood.org There are many ways you can help, but most importantly we hope you come out to donate.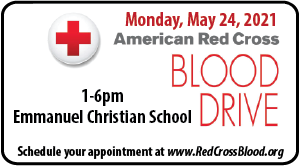 Our last ARMOR character quality for the 2020-21 school year is Humility: a modest view of one's own importance.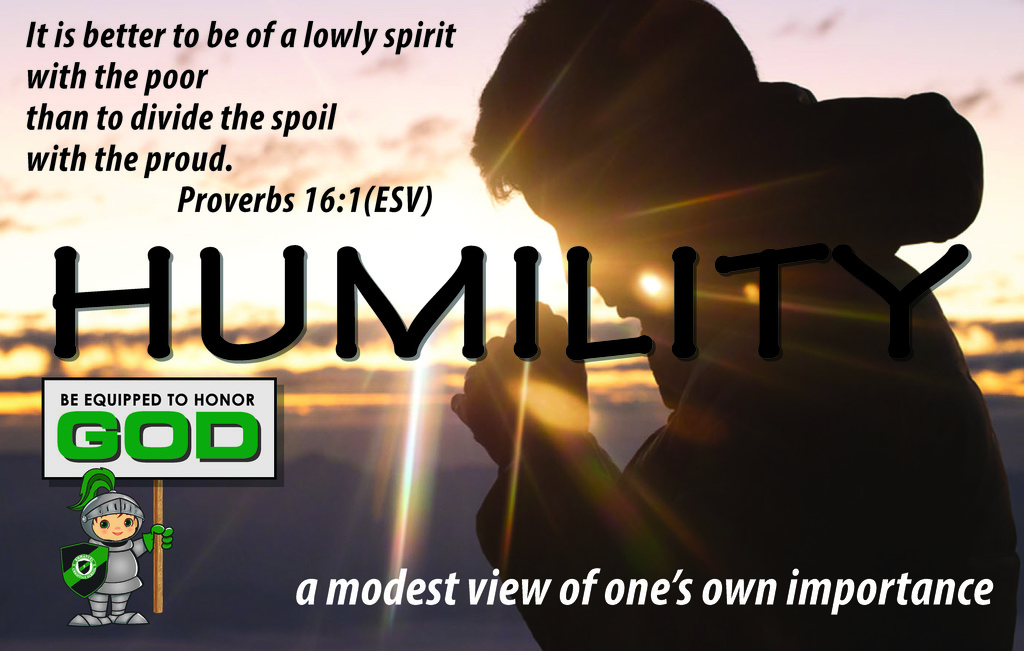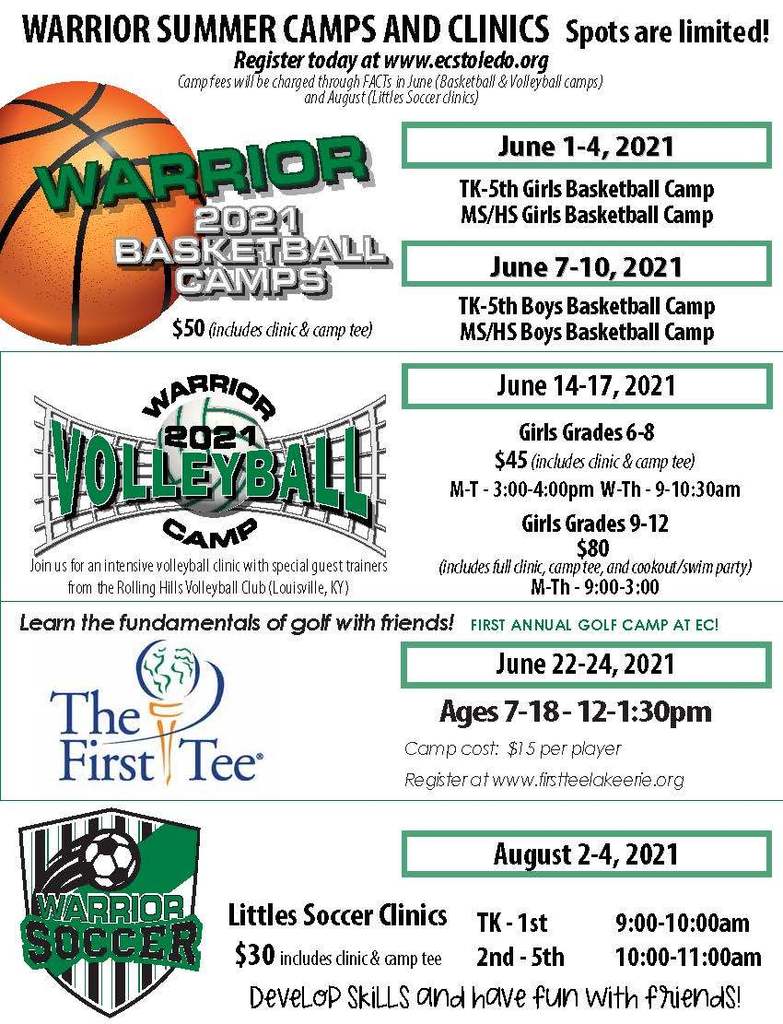 Our students in grades TK - 5th have already read over 11,000 minutes! Parents! Tomorrow is the last day to turn in your student's Reach for the Stars Reading Challenge packet (be sure to include their wish list!). Great job WARRIORS!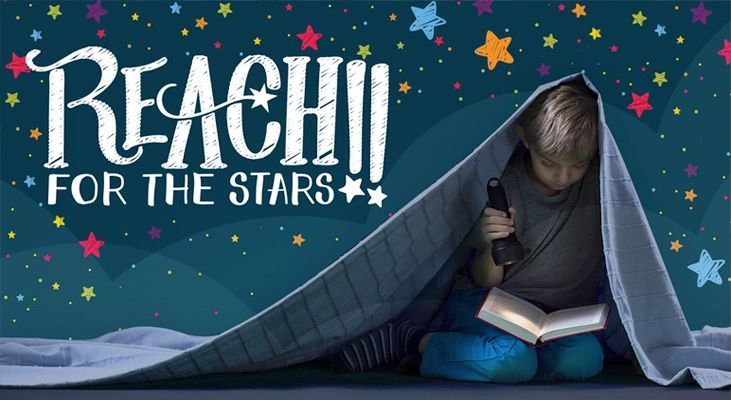 Time for some spring clean up! Join us for our annual spring workday on Saturday, May 8th from 9-12pm. A few hours will make a HUGE difference. Please help us keep EC looking great!
Support the WARRIOR community through prayer this week!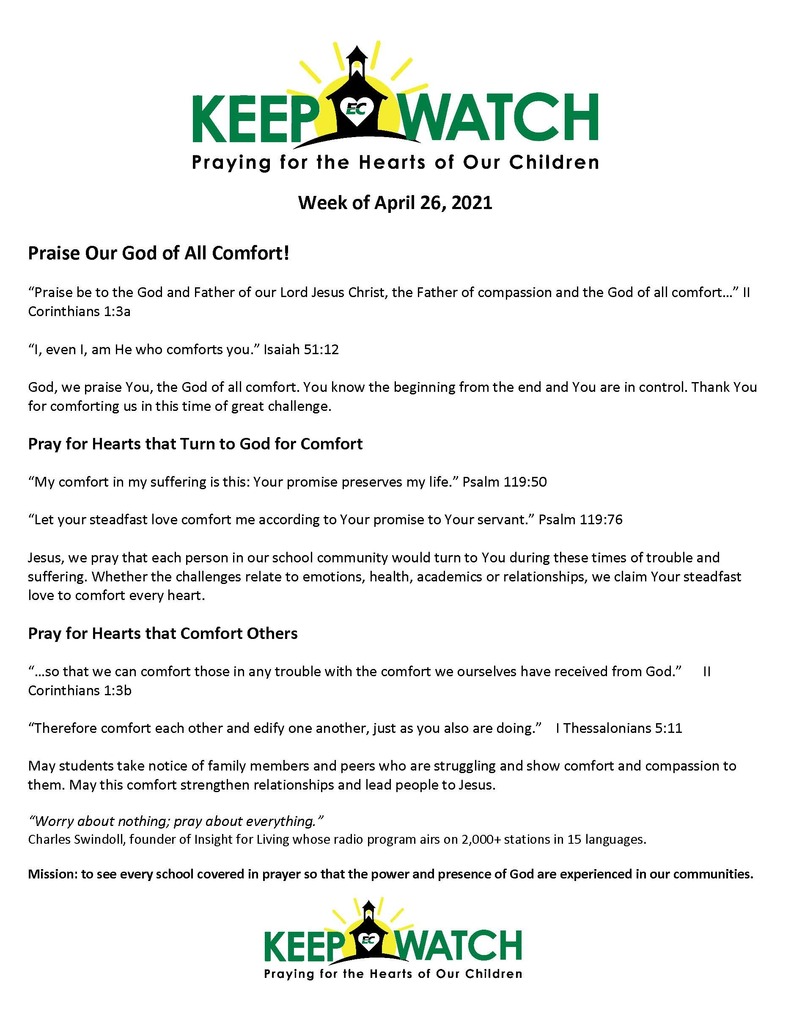 Congratulations to the EC Varsity Softball team who won both games of a double header vs. Bowser High School on Saturday. Way to go WARRIORS!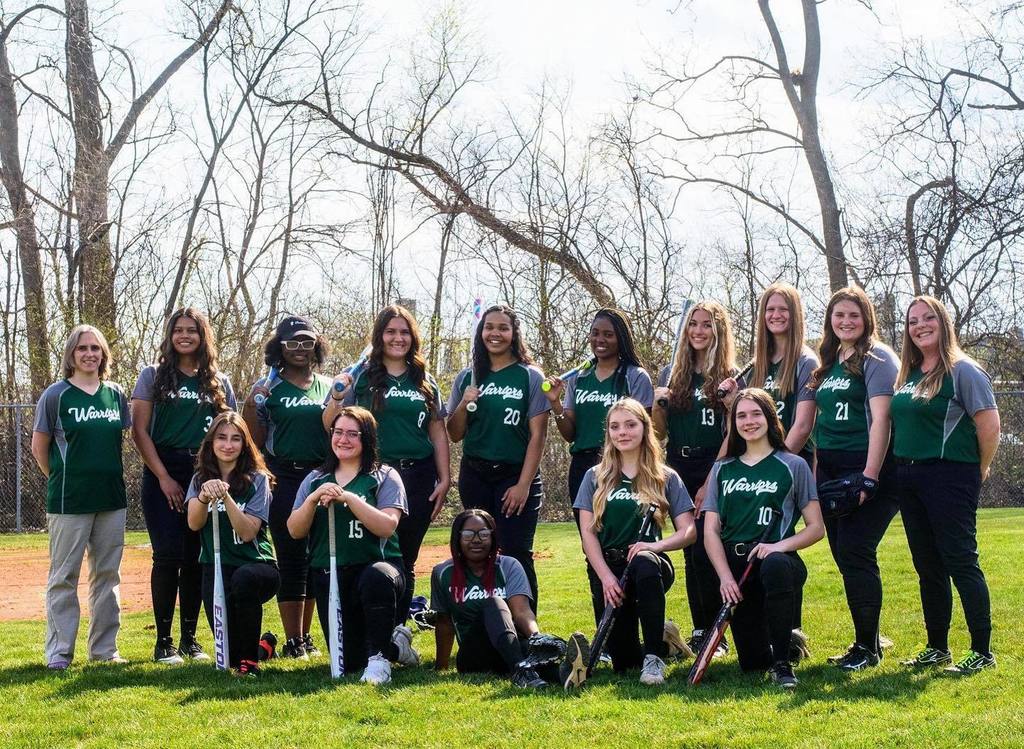 Pray with us this week. Help us by covering Emmanuel Christian, our students, and staff in prayer!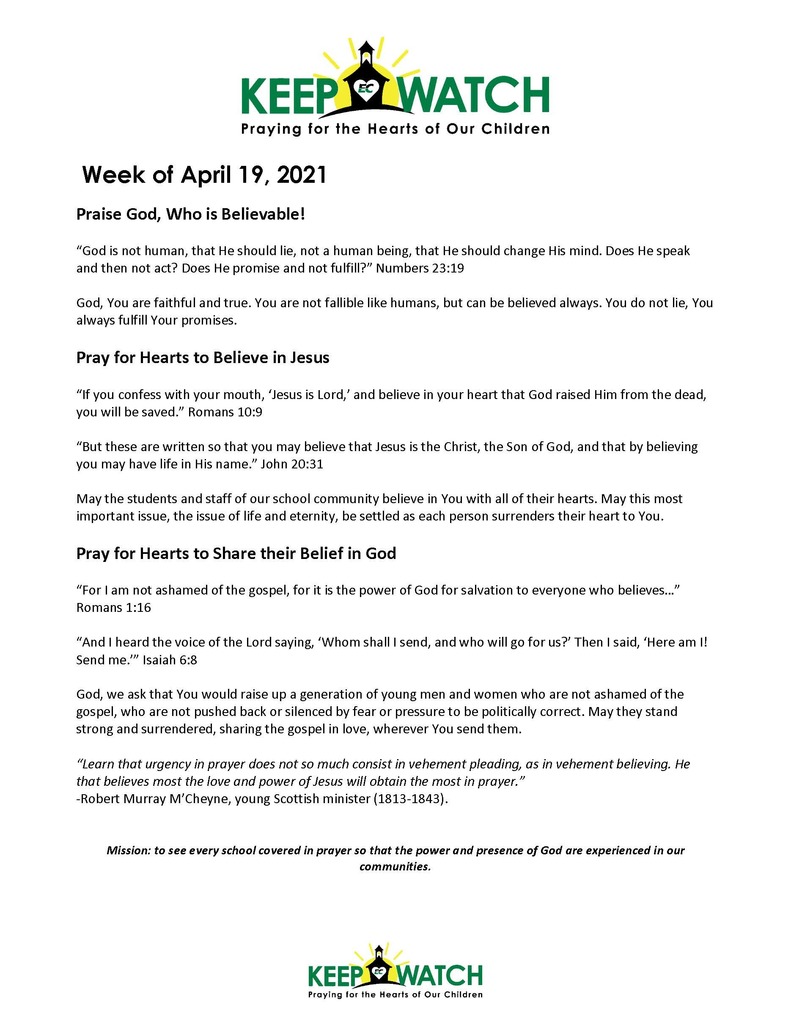 Congratulations to the EC students who submitted entries to the ACSI Creative Writing Festival. ALL seven students received a SUPERIOR rating for their submission. Congratulations to Matthew Valachek, Hannah Osmun, Selina Dillingham, Libby Huff, Leah Wassef, Anna Ohashi, and Tyler Tolly! Three of the submissions are being considered for the ACSI Young Author's Anthology. Stay tuned!

Tickets for the 2021 EC Benefit Concert featuring Citizen Way are on sale now at
https://www.eventbrite.com/e/148623225067
Join us for a great night of music that supports the ministry and students of Emmanuel Christian School!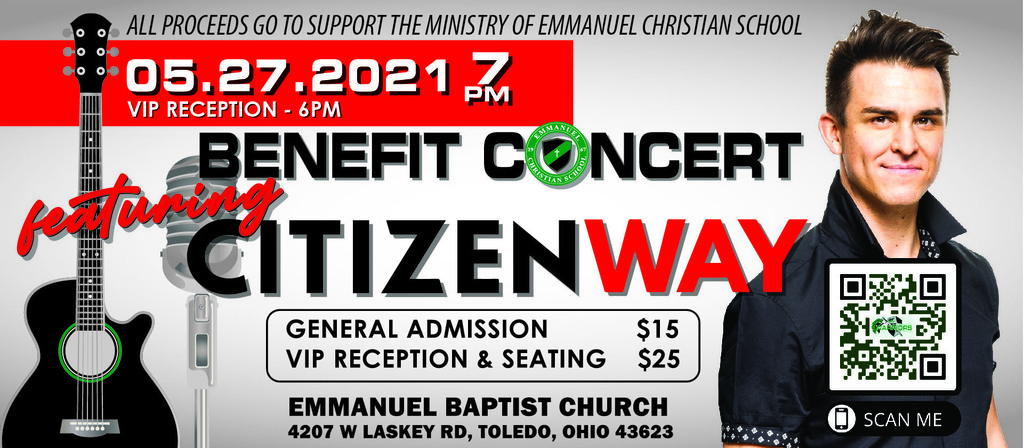 The EC production of Parlor Games has been rescheduled to Friday, May 7th and Saturday, May 8th. If you have already purchased tickets, they will be honored for those dates!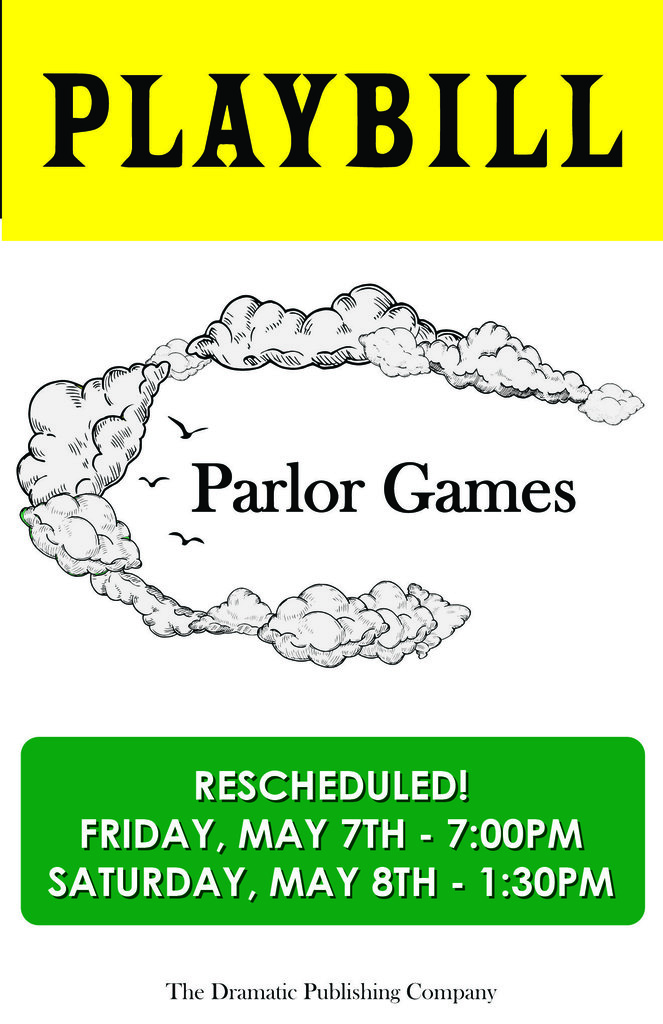 Tickets for the 2021 Jr Sr Prom are now on sale! Get your tickets for only $10 each in the high school lobby before and after school. Ticket price includes transportation to and from the event, dinner, dancing, snacks, and an afterparty. Don't miss out!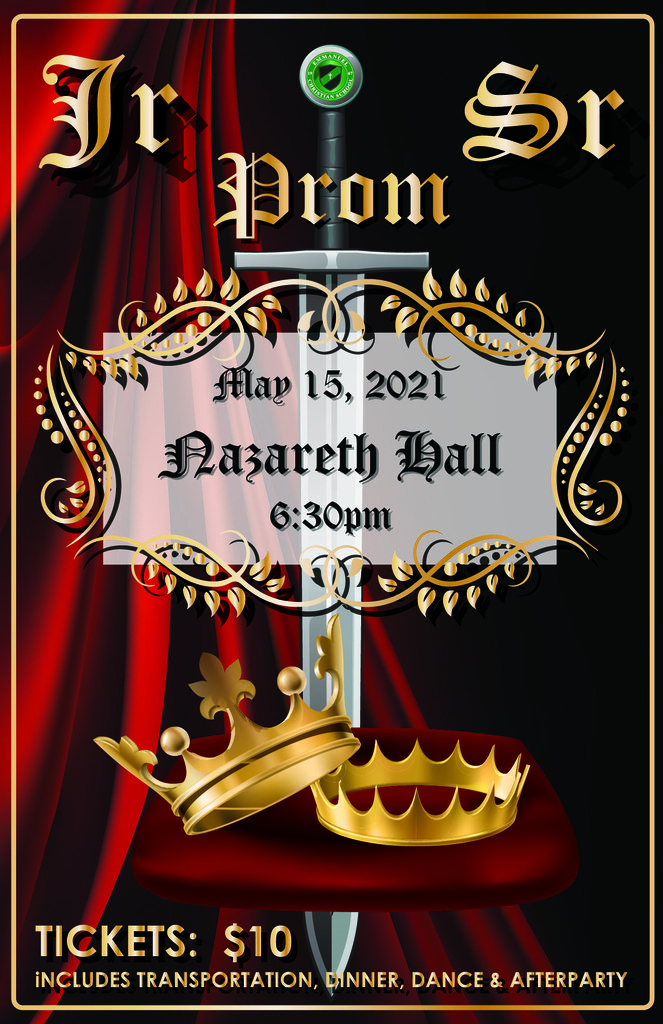 Please join us for the EC Drama production of Parlor Games! Performances are Friday at 7:00pm and Saturday at 1:30pm at the Emmanuel Baptist Church auditorium. Get your advance tickets at
https://app.arts-people.com/index.php?ticketing=ecs
Thank you for supporting the EC Drama program!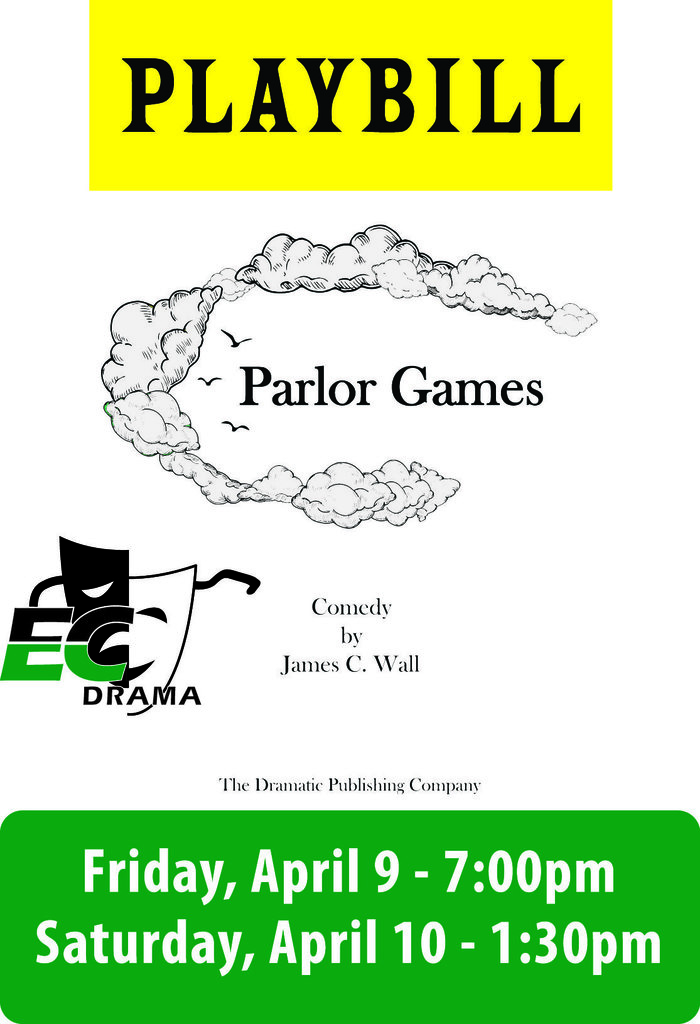 Our ARMOR character quality of the month is Wisdom: the quality of having experience, knowledge, and good judgement.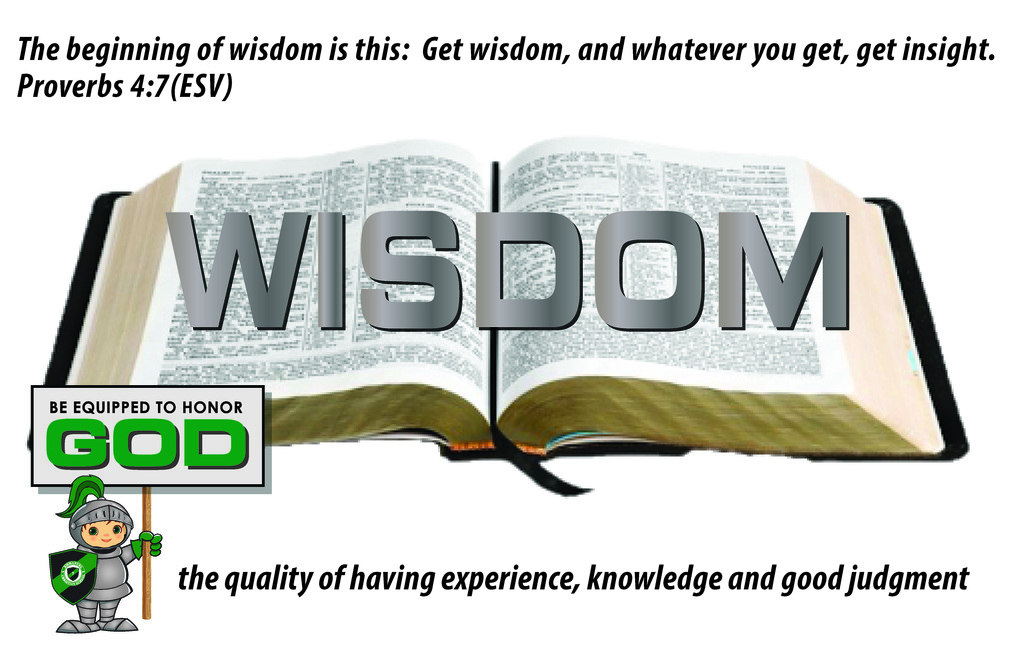 Tickets are on sale now for the 2021 EC Drama productions this spring! Parlor Games - Friday, April 9th at 7pm and Saturday, April 10th at 1:30pm You're a Good Man Charlie Brown - Friday, April 30th at 7pm and Saturday, May 1st at 1:30pm. Get your advance tickets today at
https://app.arts-people.com/index.php?ticketing=ecs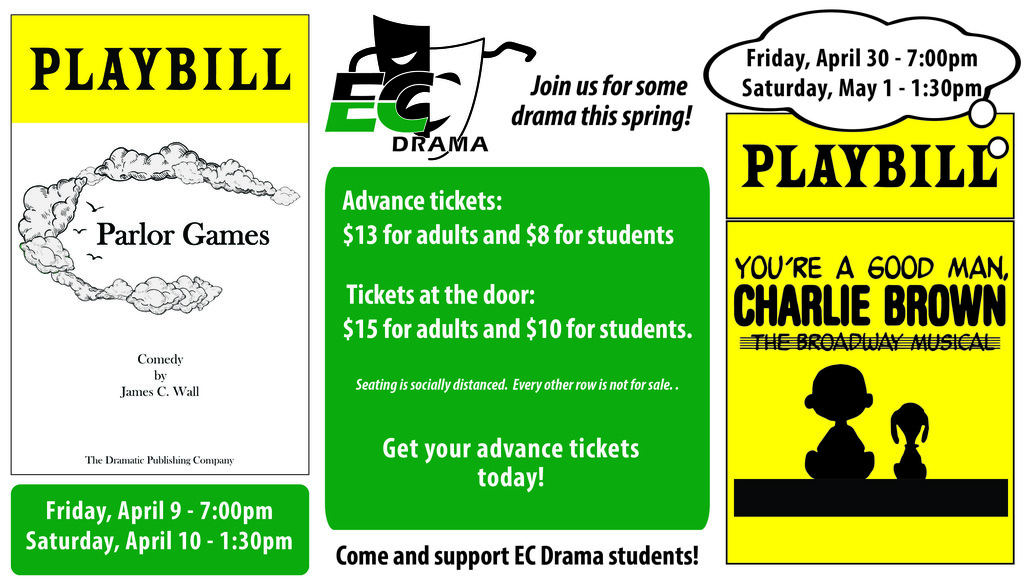 It's Signing Day! Jayden Sims has signed to play basketball at Siena Heights University. Congratulations Jayden. We can't wait to see you play at the next level!
Congratulations to all of our 2021 Math Olympians!