Show your class spirit on Theme Wars Thursday (1/18). Each class chooses their own theme. The class with the highest participation wins!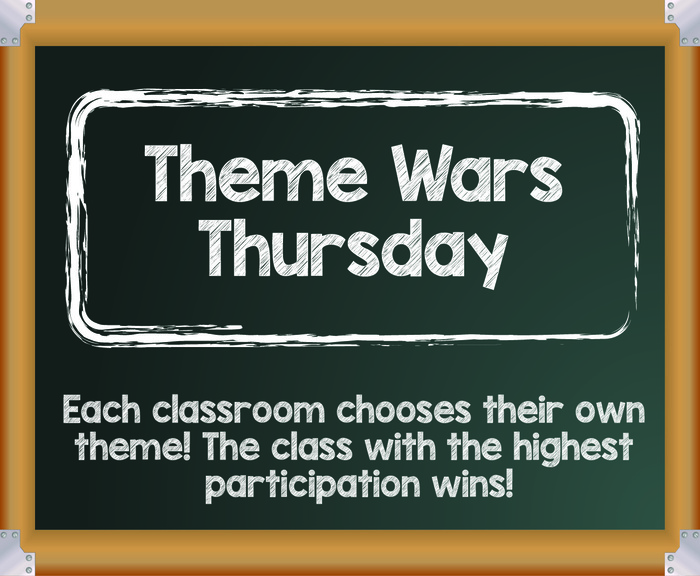 Today's Varsity Boys Basketball game at Gibsonburg has been postponed. We have rescheduled the game for February 15th (Thursday) when we have a TRIPLE header scheduled! JV Boys - 4:30pm, Varsity Girls - 6:00pm, and Varsity Boys - 7:30pm.
Show off your WARRIOR spirit on WARRIOR Wednesday (1/17). Each class should choose a student to dress as the WARRIOR, with a prize to the winning WARRIOR.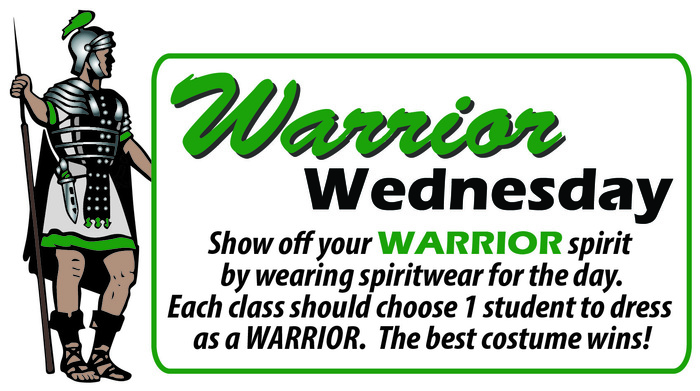 EC 4th and 5th grade girls took their game on the road and showcased their skills at UT's Savage Hall. The girls were able to play during halftime of today's UT Women's game.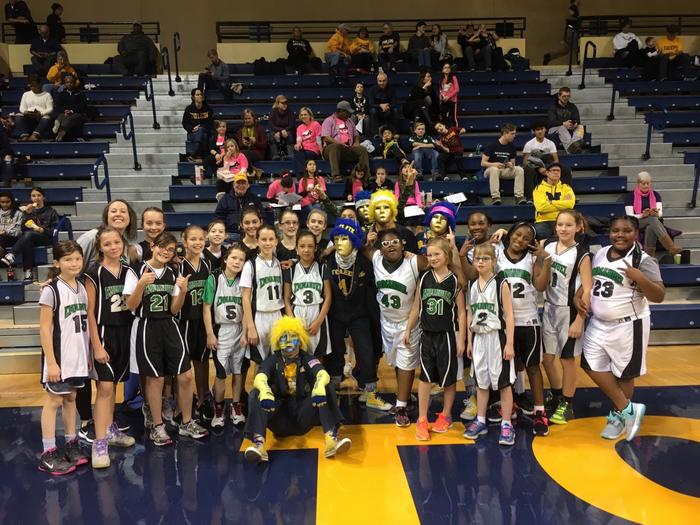 Tonight's game at Gibsonburg has been postponed until Monday night at 6/7:30pm.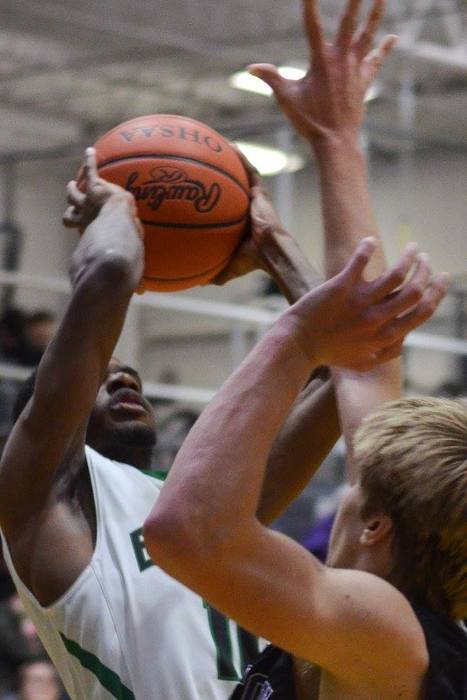 Please be advised that the Boys' Basketball game vs Gibsonsburg tonight will be played as scheduled at Gibsonburg at 6/7:30pm.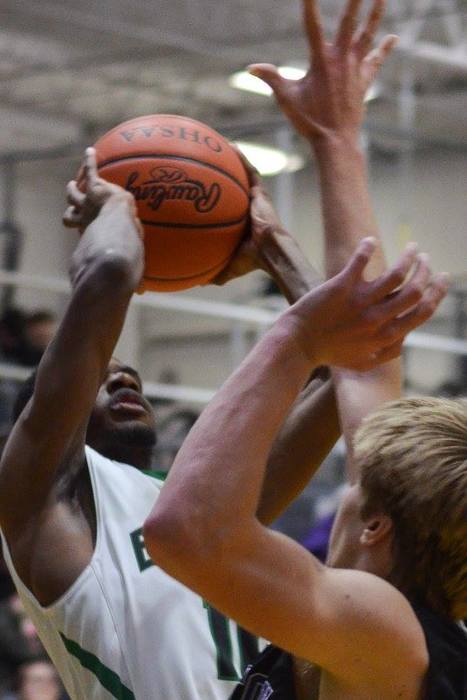 Stuck inside? Take a moment to read up on all the latest EC News and Information at
http://5il.co/2lwj

Spirit Week 2018 kicks off with Too Old Tuesday on January 16th.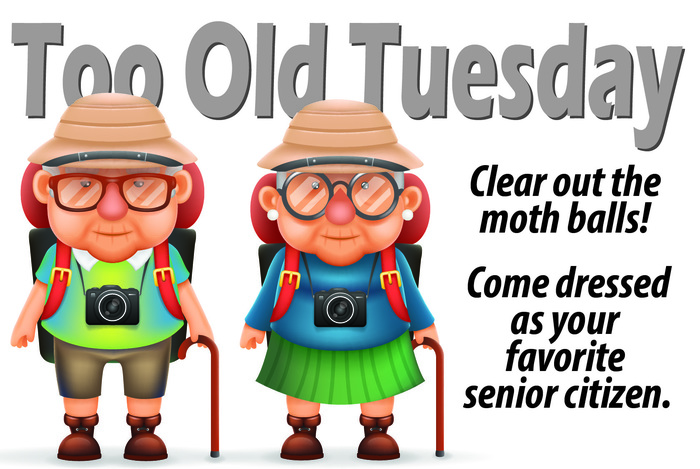 Due to the incoming weather, classes are cancelled for today. Stay safe. We will see everyone on Tuesday.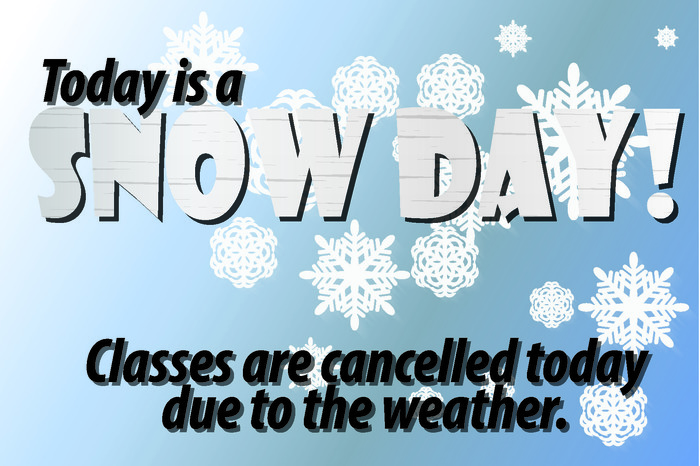 Do you know a special little person who will be starting Kindergarten in the fall? Applications for the 18-19 school year are now open!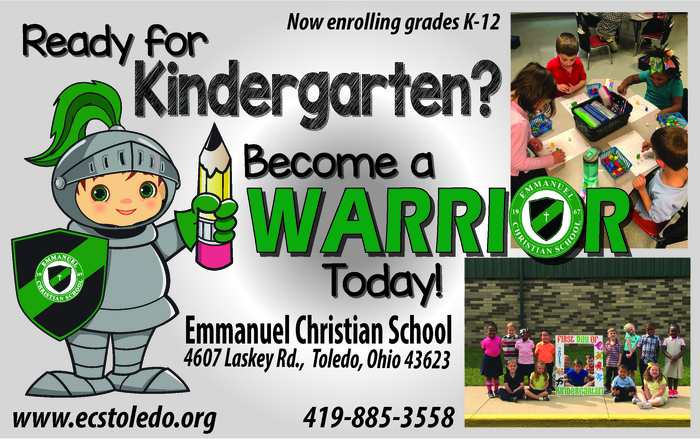 The deadline for February lunch orders is January 15th. If you have downloaded the EC app, click on the Hot Lunch link to place your order!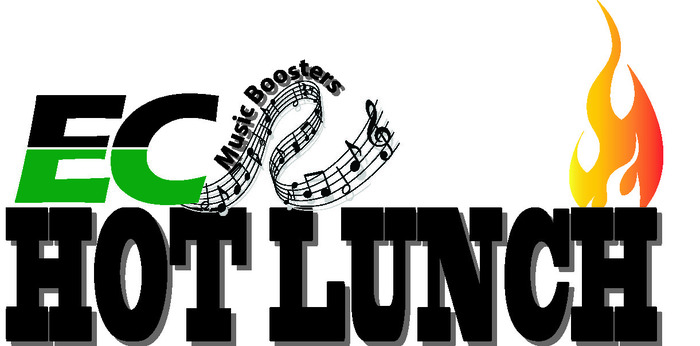 Join us on Saturday for some WARRIOR basketball at Savage Hall - 2:00pm!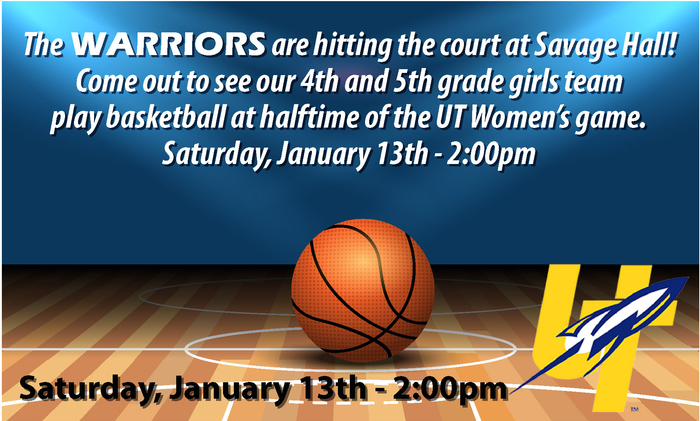 Students in Grades 6-12! You can dress down tomorrow if you bring a 4-pack of TP that will be donated to the Family House!
Are you ready for Spirit Week 2018?!!! Next Tuesdays kicks off Homecoming week with themes each day leading up to Friday's Homecoming festivities!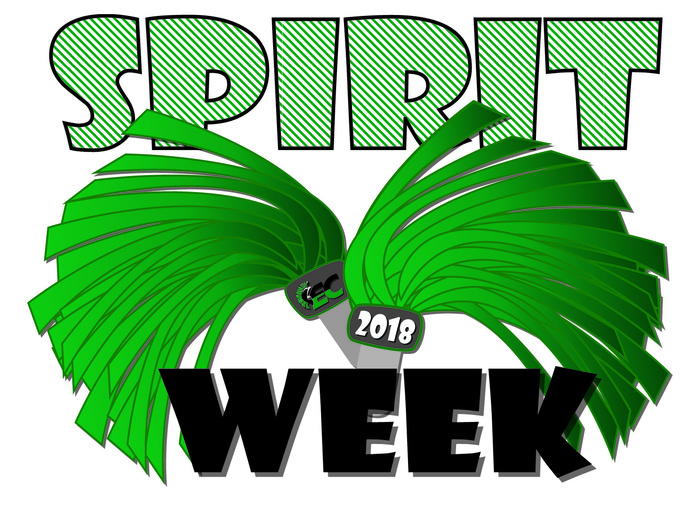 Classes are cancelled today due to weather. We will see you tomorrow. Be safe!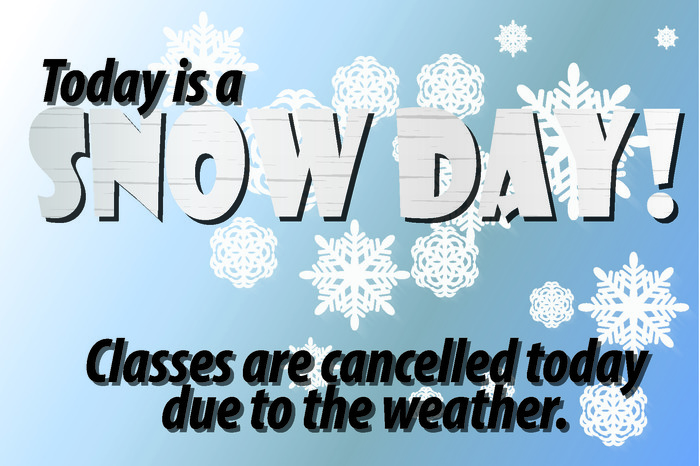 Come out to cheer on your WARRIORS tonight at Monclova Christian!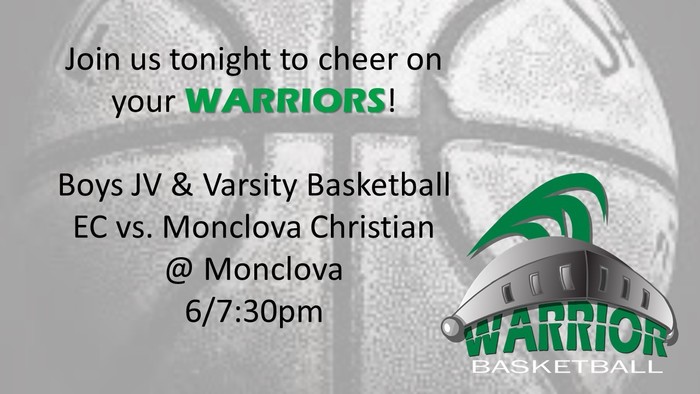 Middle School boys and girls bball games have been cancelled for tomorrow. Varsity girls WILL play tomorrow at 2pm.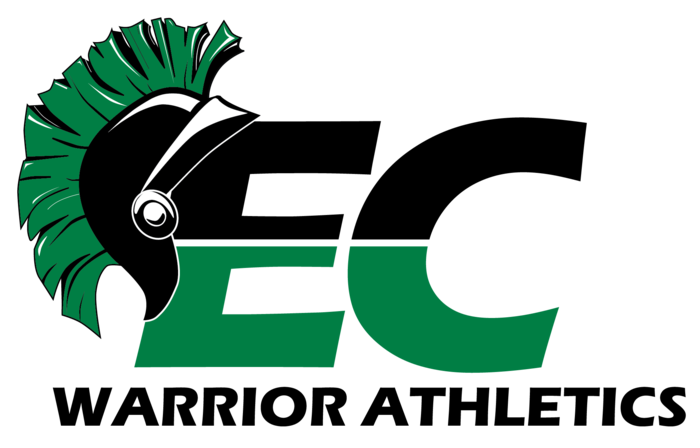 The EC App has arrived! Download it today and keep up-to-date on everything EC. Events, sports, news, HOT LUNCH, and more! Get connected on the new EC App.
Can you spare a square? EC Students in Action are sponsoring TP Tuesday on Tuesday, January 9th. Students in grades 6-12 who bring a 4-pack (minimum) of toilet paper will get a dress down day. All donations will go to the Family House in Toledo.