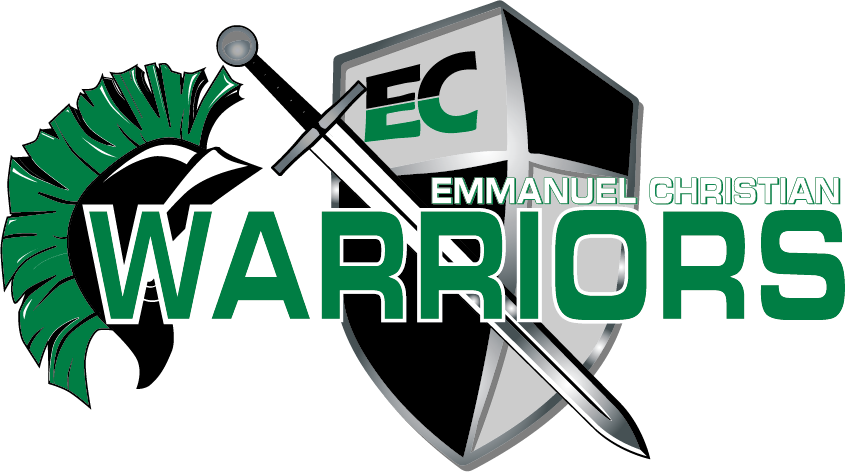 Stay up to date on all of the 2023-24 back-to-school information here:
2023-24 School Supplies Lists:
Back to School Bash:
Date: August 10, 2023
Time: 11AM-7PM (open house style)
Details: Our Back to School Bash is an event where parents and students are able to come and get their teacher assignments, schedules, drop off school supplies, see their classrooms and meet their teachers. Our main gym is filled with tables that parents can walk by and receive information about sports, clubs, activities, parent group, etc. Everything they will need to know for the coming school year is at the back to school bash!
New Family Orientation:
Date: August 3, 2023
Time: 7PM
Location: Emmanuel Christian School
Details: This event is for all new families for the upcoming school year. Hear from admissions, financial office, and administration about the upcoming year.
Ohio's Tax Free Weekend
Dates: August 5-7, 2023
School Picture Day:
Date: August 23, 2023