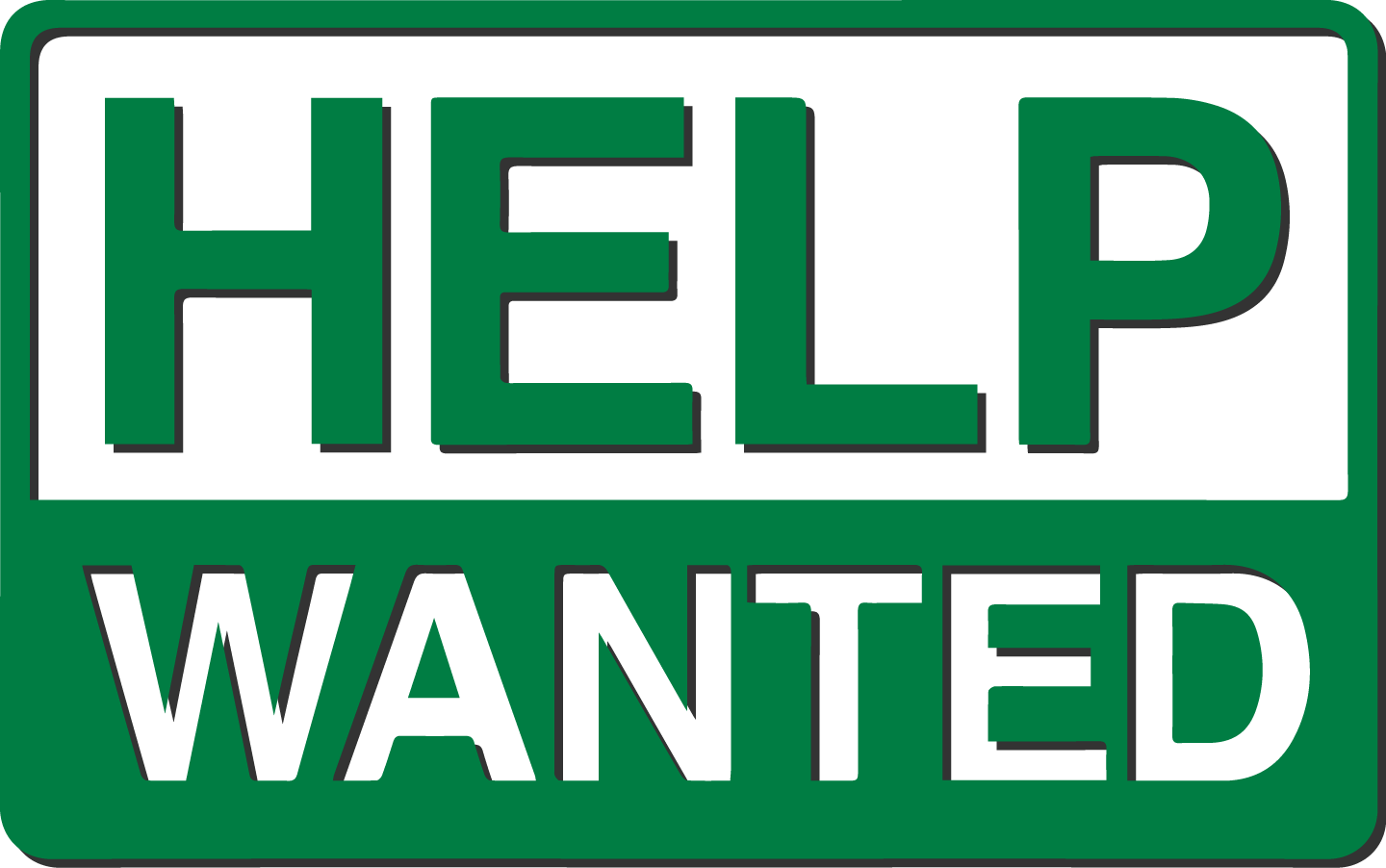 EMPLOYMENT OPPORTUNITIES AT EC
Emmanuel Christian pursues individuals who have the desire and skill set to be an effective part of this ministry. Each position at EC is viewed as an opportunity to disciple and mentor others for their professional, personal and spiritual growth.
TEACHING & SUPPORT POSITIONS
To apply, complete the Faculty application and forward to Kevin Hofer, Head of School at khofer@ecstoledo.org.
Open Positions
High School Chemistry - Part Time
Substitute Teachers
All grade levels - as needed
Accompanist for Vocal Music - Part Time
Seeking an accomplished accompanist for our vocal music program
Support Staff Positions
Childcare Director
Full Time

Bachelor's Degree required
IT Assistant
Part Time

2 Years experience required
Business Manager
Full Time

Bachelor's Degree required

2 Years experience required
Boys Basketball JV Coach - Part Time
To apply for open positions at Emmanuel Christian please fill out the employment application and submit to the EC School Office.
SCHOOL PROFILE
Emmanuel Christian School, located in Toledo, Ohio, hosts grades K-12 and has a growing enrollment. EC focuses on the discipleship of students in an academic setting through the renewal of our minds. Biblical integration in all subjects, personal relationships, ministry opportunities and small groups are intentional aspects of our K-12 discipleship program. Elementary specials include music, Spanish, physical education and computers. Our 22 acre campus houses modern facilities with a current student body of over 500. We are grateful for God's provision of our Intervention Department, two computer labs and two gymnasiums for our elementary and secondary schools. Our athletic fields include a lighted soccer field, a softball field and a baseball field.
ACCEPTING APPLICATIONS
Emmanuel Christian School is accepting applications for the above positions. Could you be our next team member? Review the Profile and Job Description to help you decide if you should take the next steps. The following documents are for your review. Per your preference, you may complete an application using either the pdf or fillable Word format.
APPLICATIONS MAY BE SUBMITTED BY:
Mail - Emmanuel Christian School, 4607 Laskey Road, Toledo, Ohio 43623

Fax - 419-885-0139

Email - khofer@ecstoledo.org