Congratulations to the EC students who submitted entries to the ACSI Creative Writing Festival. ALL seven students received a SUPERIOR rating for their submission. Congratulations to Matthew Valachek, Hannah Osmun, Selina Dillingham, Libby Huff, Leah Wassef, Anna Ohashi, and Tyler Tolly! Three of the submissions are being considered for the ACSI Young Author's Anthology. Stay tuned!

Tickets for the 2021 EC Benefit Concert featuring Citizen Way are on sale now at
https://www.eventbrite.com/e/148623225067
Join us for a great night of music that supports the ministry and students of Emmanuel Christian School!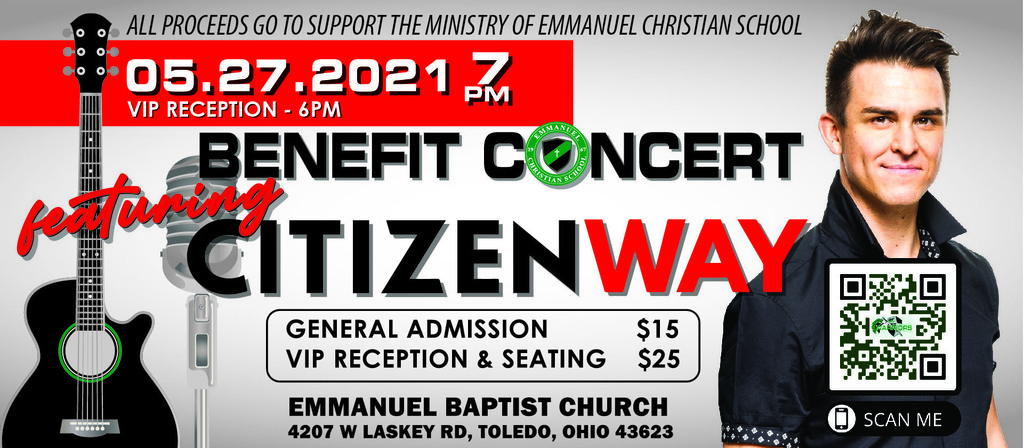 The EC production of Parlor Games has been rescheduled to Friday, May 7th and Saturday, May 8th. If you have already purchased tickets, they will be honored for those dates!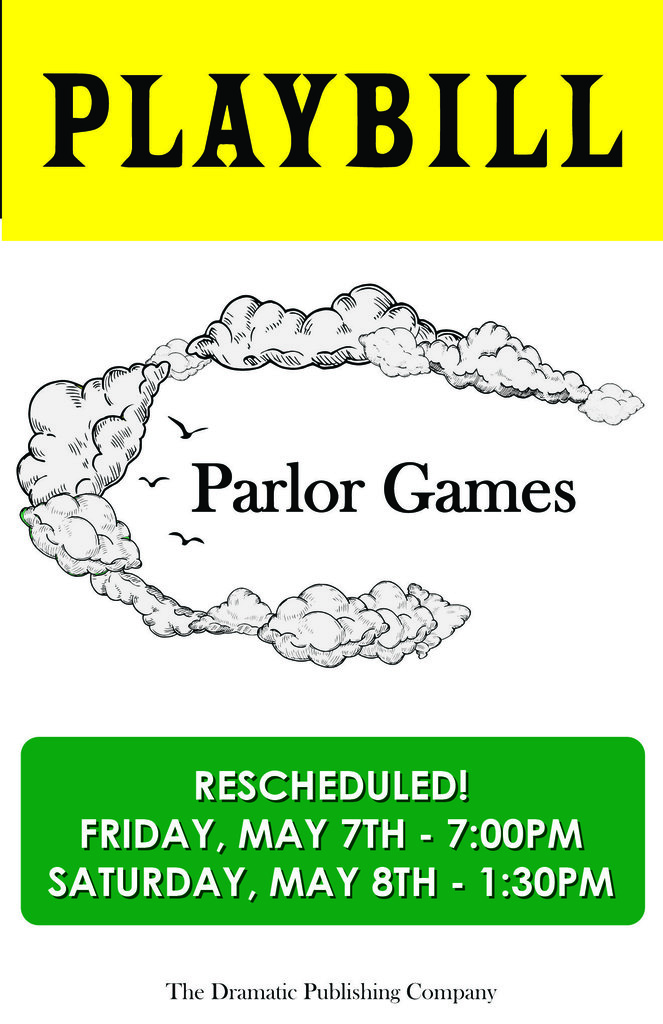 Tickets for the 2021 Jr Sr Prom are now on sale! Get your tickets for only $10 each in the high school lobby before and after school. Ticket price includes transportation to and from the event, dinner, dancing, snacks, and an afterparty. Don't miss out!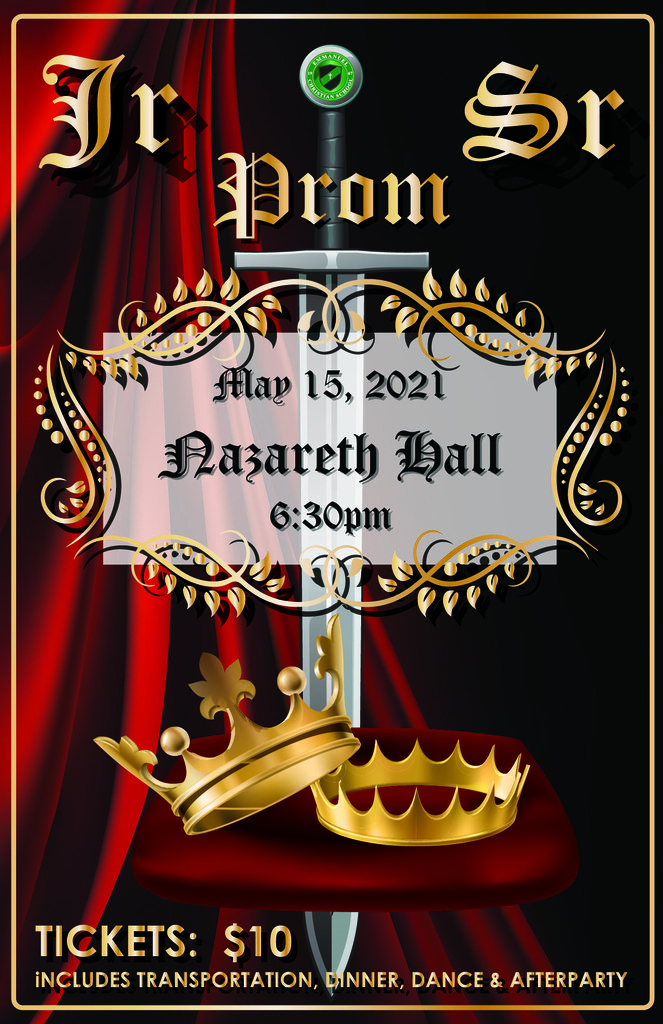 Please join us for the EC Drama production of Parlor Games! Performances are Friday at 7:00pm and Saturday at 1:30pm at the Emmanuel Baptist Church auditorium. Get your advance tickets at
https://app.arts-people.com/index.php?ticketing=ecs
Thank you for supporting the EC Drama program!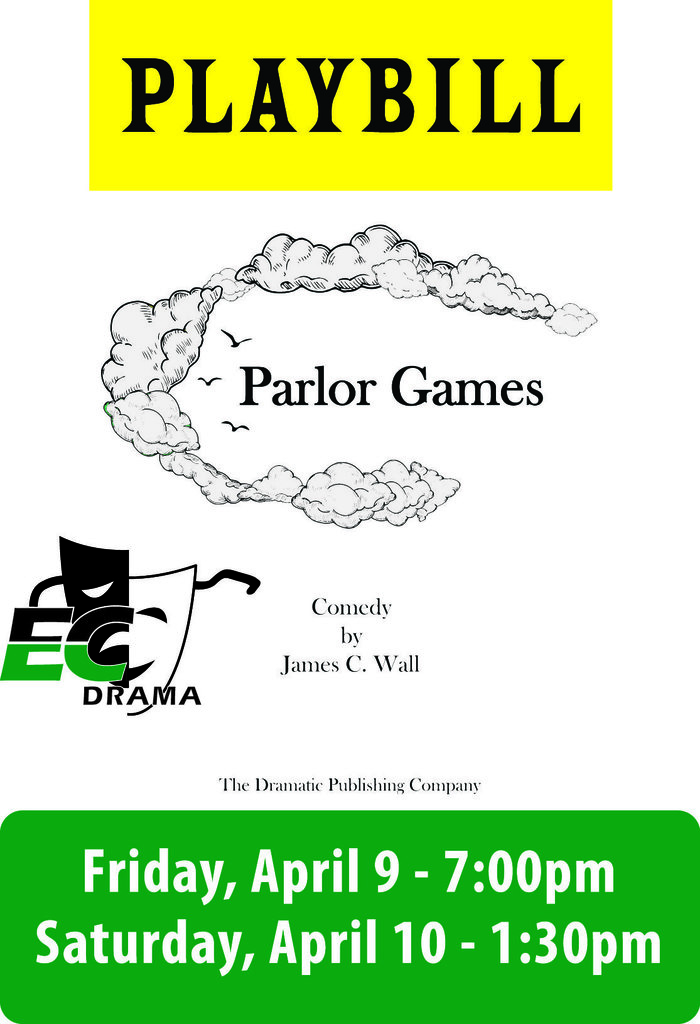 Our ARMOR character quality of the month is Wisdom: the quality of having experience, knowledge, and good judgement.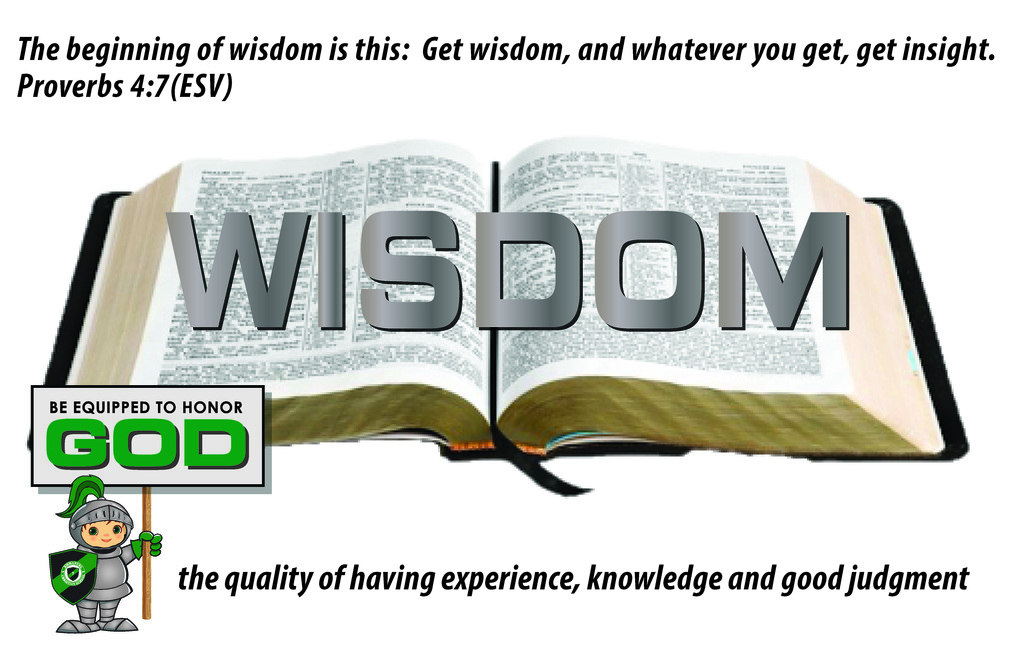 Tickets are on sale now for the 2021 EC Drama productions this spring! Parlor Games - Friday, April 9th at 7pm and Saturday, April 10th at 1:30pm You're a Good Man Charlie Brown - Friday, April 30th at 7pm and Saturday, May 1st at 1:30pm. Get your advance tickets today at
https://app.arts-people.com/index.php?ticketing=ecs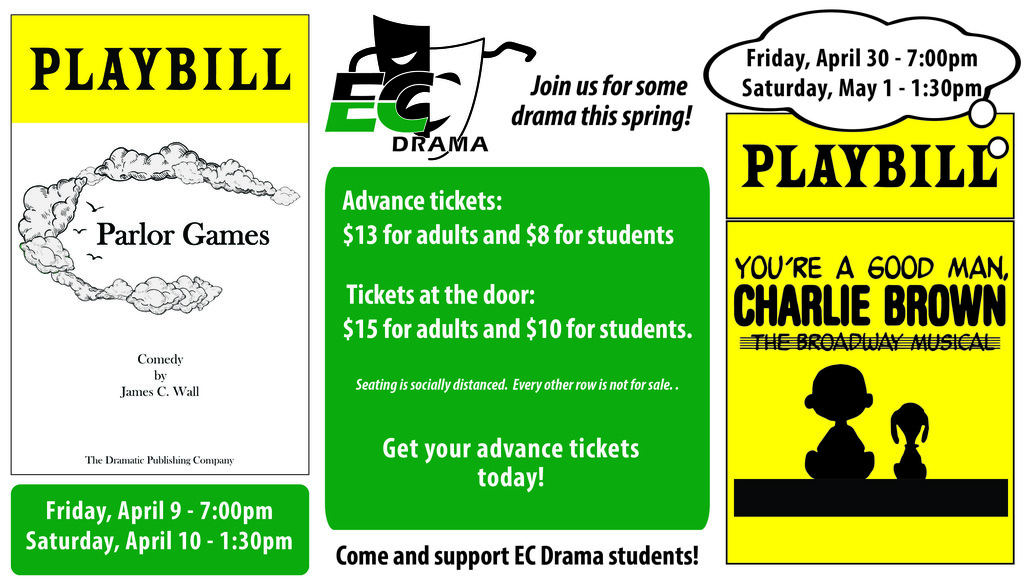 It's Signing Day! Jayden Sims has signed to play basketball at Siena Heights University. Congratulations Jayden. We can't wait to see you play at the next level!
Congratulations to all of our 2021 Math Olympians!
WARRIOR Volleyball Camp is scheduled for June 14-17! We are excited to welcome special guests from the Rolling Hills Volleyball Club in Kentucky to help develop volleyball skill for girls in grades 6-12. Don't miss out! Register today at
https://forms.gle/BtUS5WPK1asiwQwx5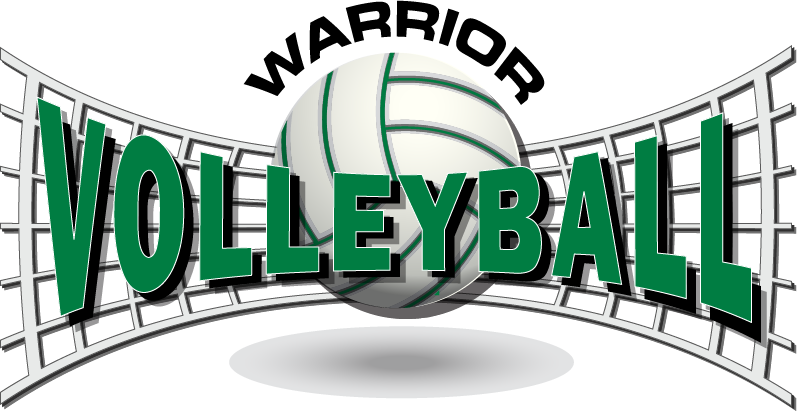 Summer will be here soon and it will be time for WARRIOR Basketball Camps with Coach Armstead! June 1-4 - K-5th Girls Basketball Camp and MS/HS Girls Basketball Camps June 7-10 - K-5th Boys Basketball Camp and MS/HS Boys Basketball Camps. Spots are limited...register today at
https://forms.gle/xBjnN4wbkWJbVgQu6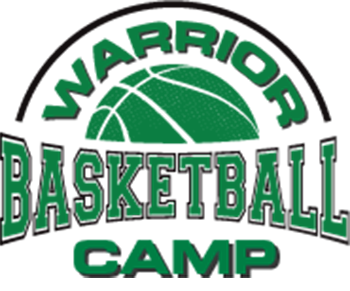 Pray with us this week! Join us for the Keep Watch Prayer Walk on Wednesday morning at 8:10am.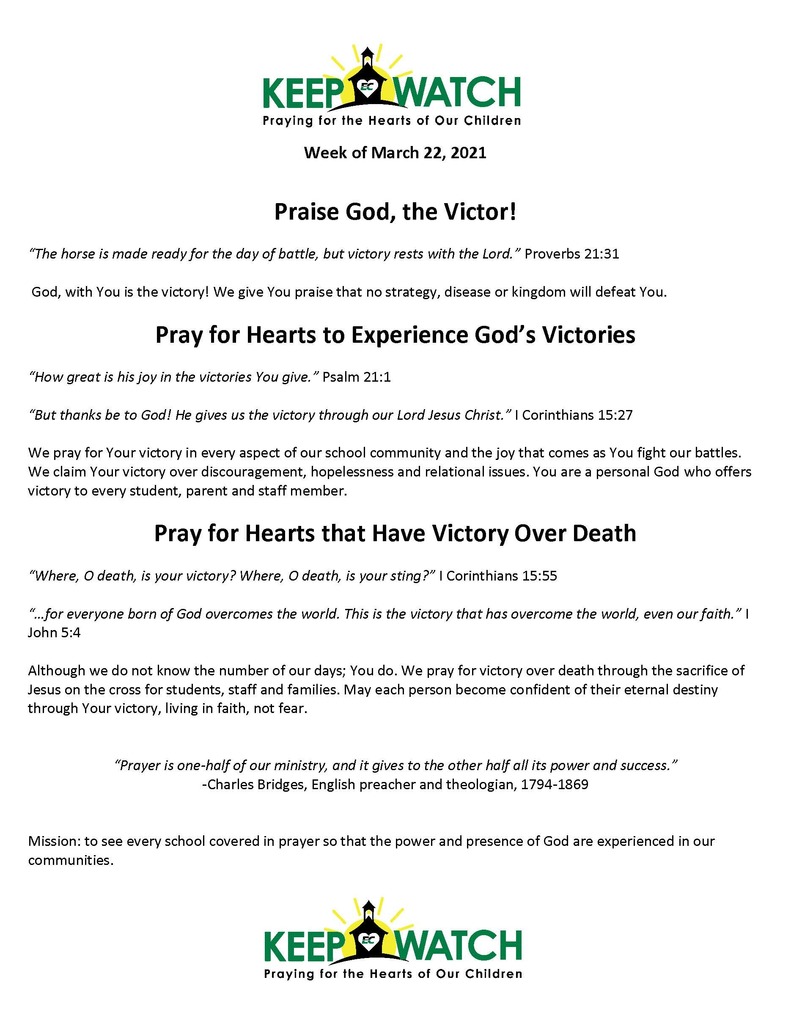 KidVenture is back this summer! We are looking forward to another great summer of fun and KidVenture! Daily activities, special guests, field trips and more will help students stay engaged and have fun with friends all summer long. Questions? Email
sgary@ecstoledo.org
for more information. Spots are limited so register your student soon at
https://forms.gle/6XwgFcibFaLH7AuC9
Black History Month - Juniors in American Literature heard from these amazing guest speakers, Andre and Tammy Knighten. They shared a much appreciated message of "being Christians first" above all else. Pastor Knighten also shared 3 key steps to addressing racism in our society: 1) acknowledge the problem 2) identify the problem 3) move towards a solution! Bonus! They are cousins to this famous blues musician 🎶 Can you name him??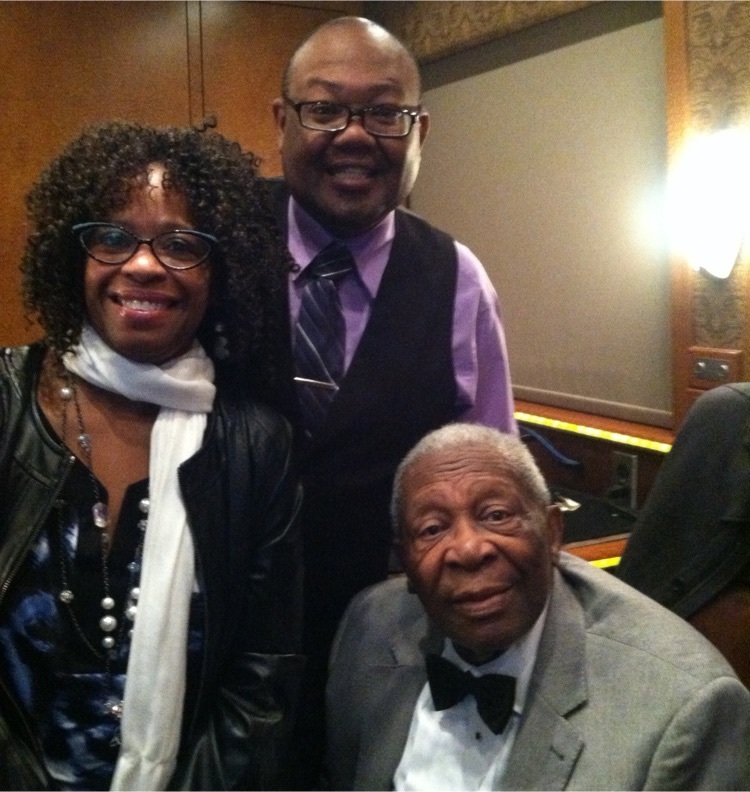 Here are a few snapshots of our EC IMPACT week!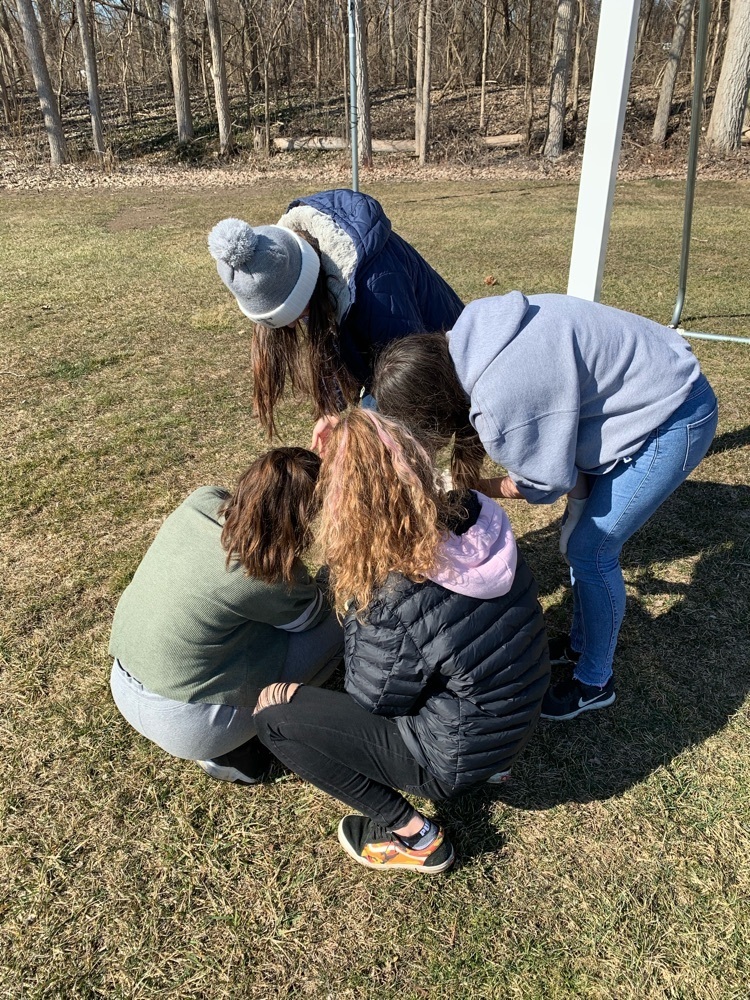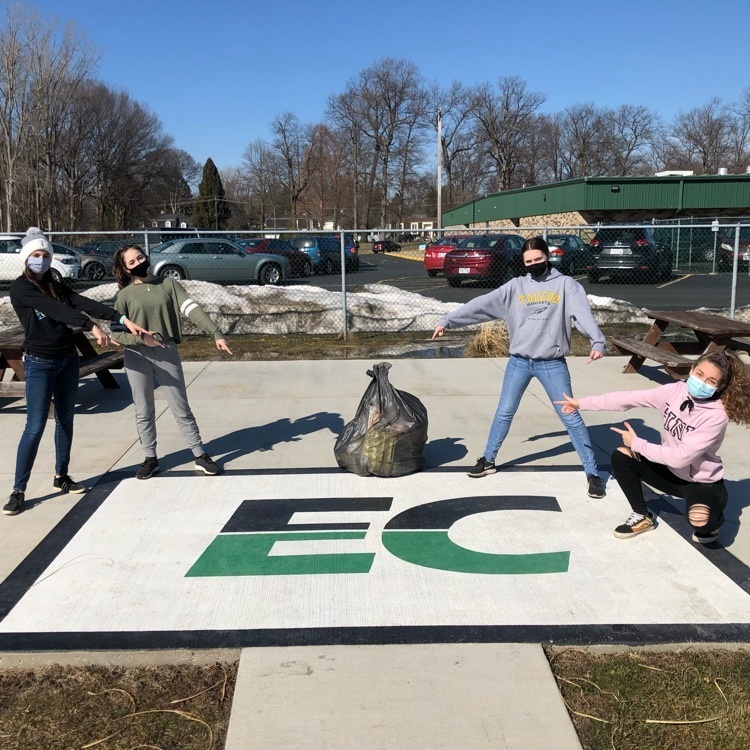 Pray with us this week!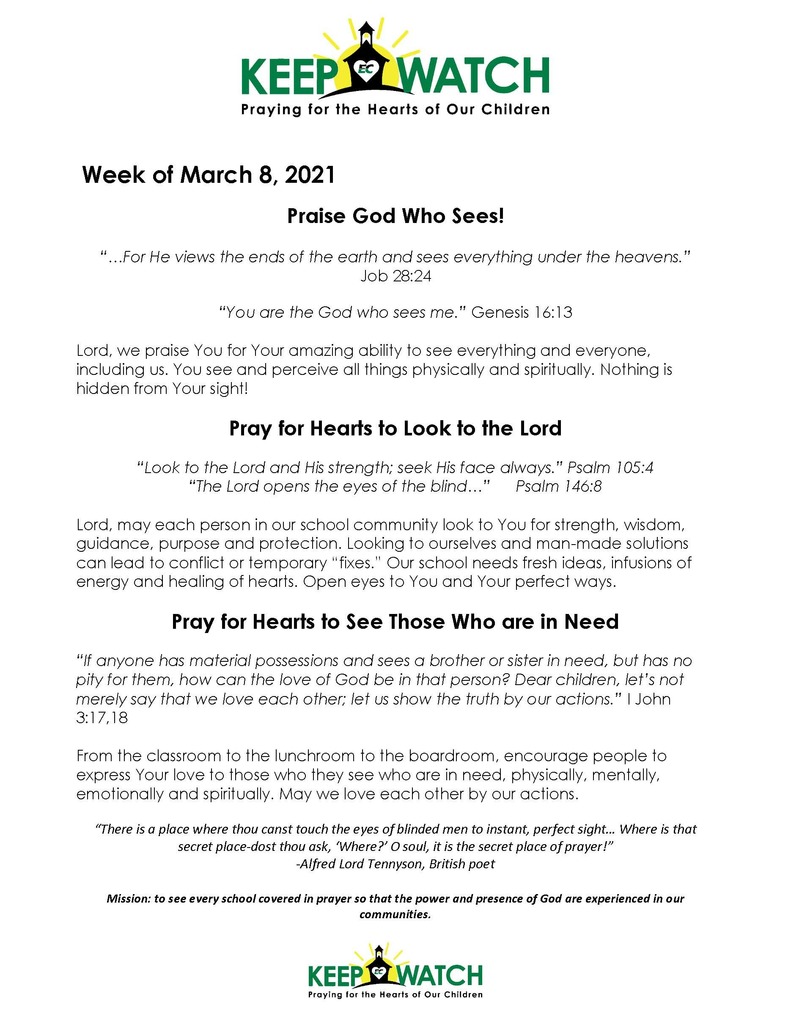 March 7th is the next order deadline for physical gift cards! All rebates earned from orders placed by the end of March (physical cards & e-cards) will go towards the spring payout, which will be credited to your FACTS account in May! Contact
trip@ecstoledo.org
with questions!
This month we are studying the ARMOR character quality of Endurance: the power to endure an unpleasant or difficult situation without giving in.