Emmanuel Christian School will be closed tomorrow, February 16, 2021 due to bad weather. Stay safe WARRIORS - we will see you Wednesday!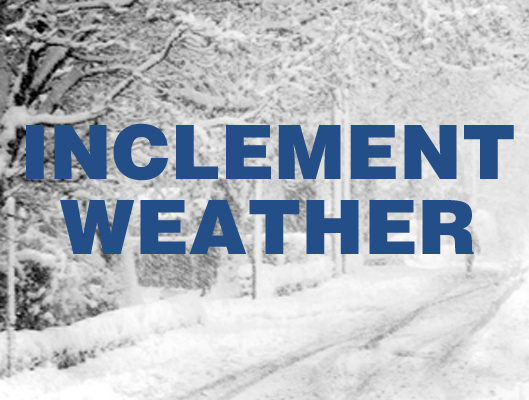 100 reasons to celebrate the 100th day of school for students in Mrs. Ganchou's class!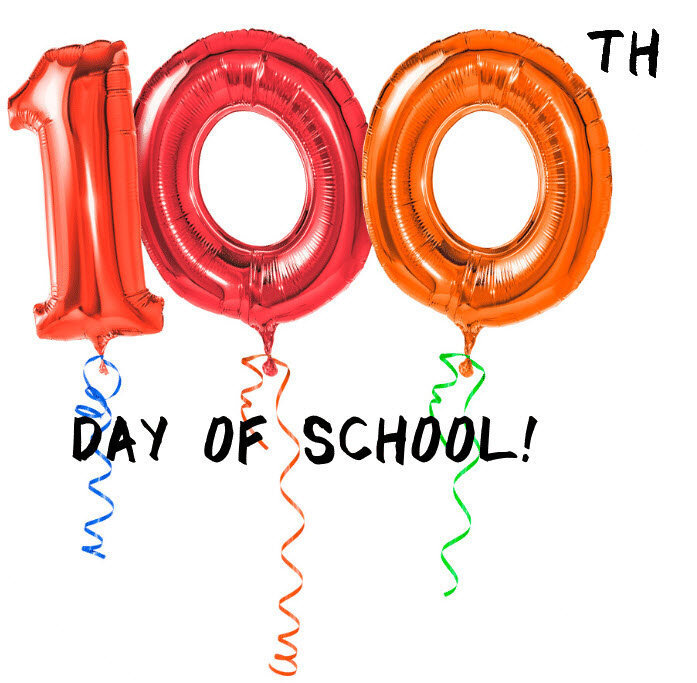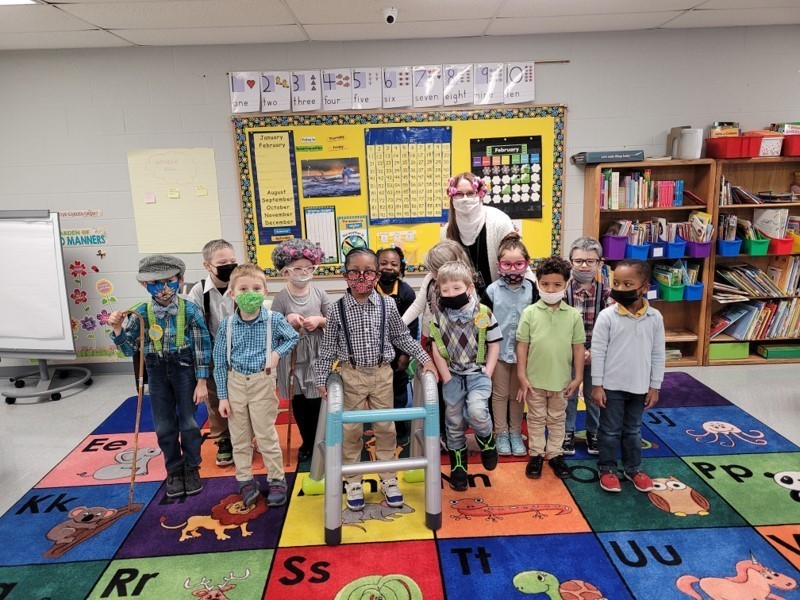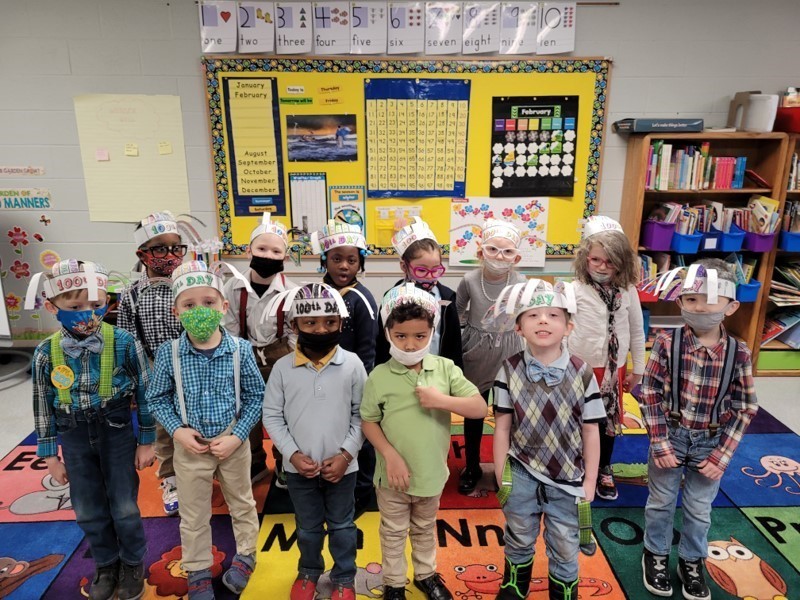 Be sure to view the Black History Month Gallery Walk in the Parmelee Gym hallway. In 8th grade English class, students studied a small sampling of influential black writers who advocated for Civil Rights and equality. Students learned about the artistic period called the Harlem Renaissance, which took place in Harlem NY in the 1920s. For this period they studied poetry from Langston Hughes. Next, before reading and analyzing the MLK's I Have a Dream Speech, students engaged in a gallery-walk activity where students studied a sampling of powerful historical images representing the quest for Civil Rights. Next, they were asked to guess the who, what, where, when, and why of the images and share their reactions to each scene. Afterwards the actual background behind each image was shared for clarity. This served as the backdrop to offer context to King's words in his speech and hopefully make the reading experience that much more impactful.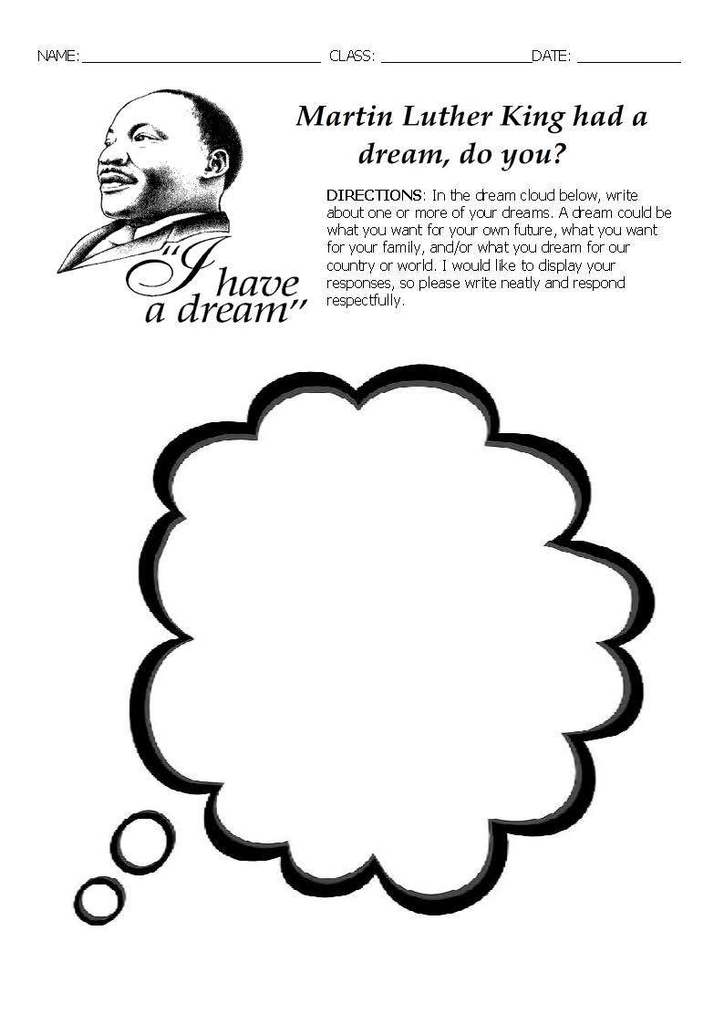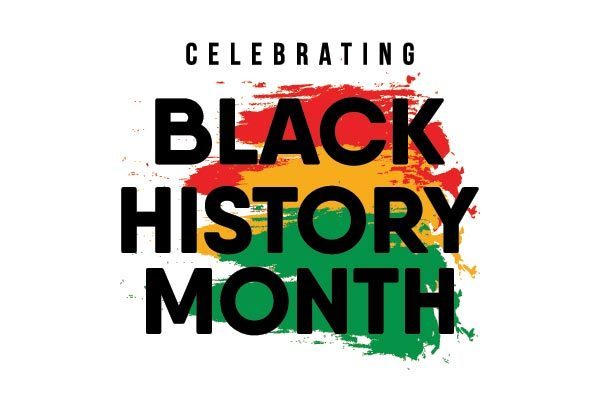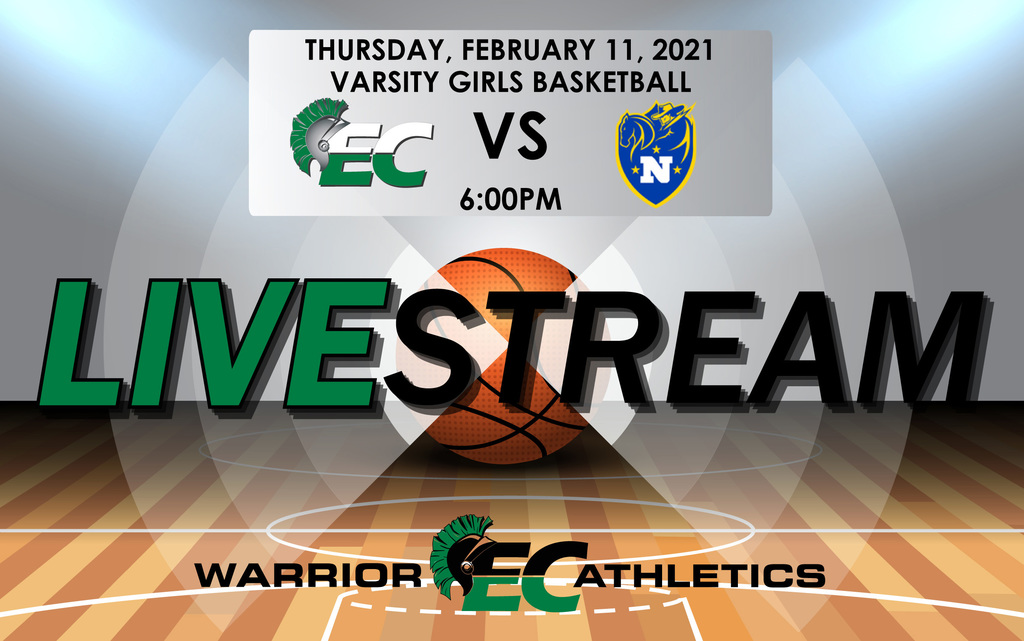 Testing appointments for incoming Kindergarten and 1st grade students will start on Friday, February 19th. Testing will be scheduled in order of the application submission date. Questions? Email the EC Admissions office!
Admissions@ecstoledo.org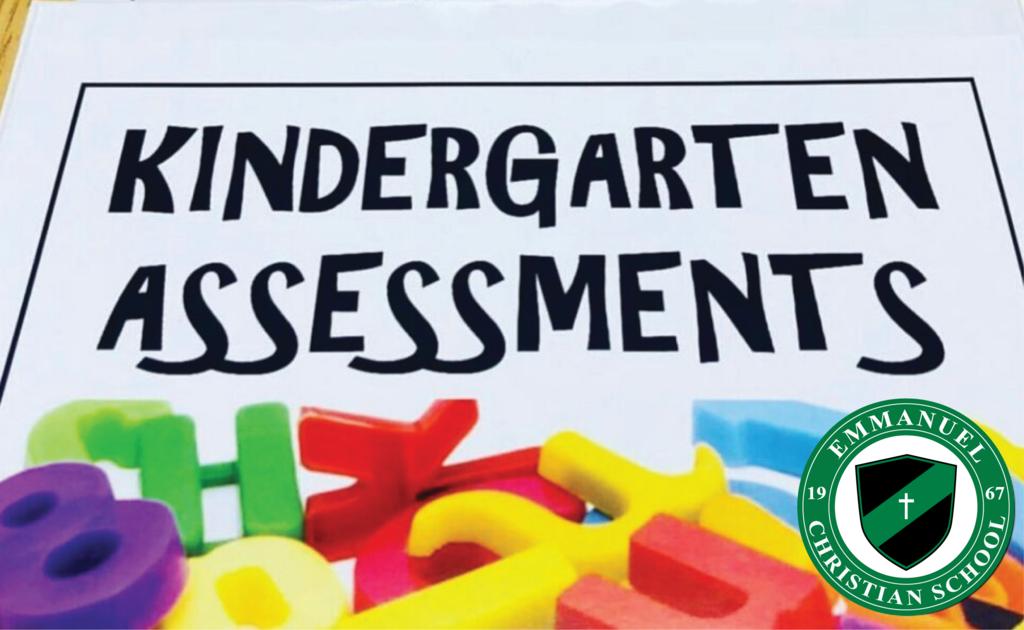 This month our ARMOR character quality study is Courtesy: politeness in ones' attitude and behavior toward others.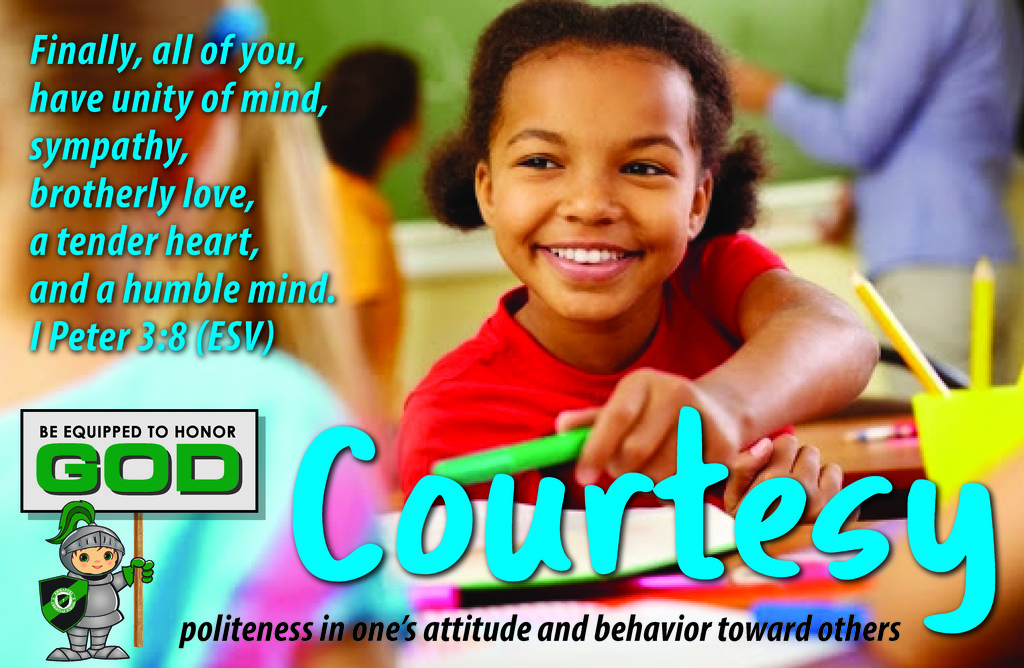 Pray with us this week for our faculty, staff, students, and families!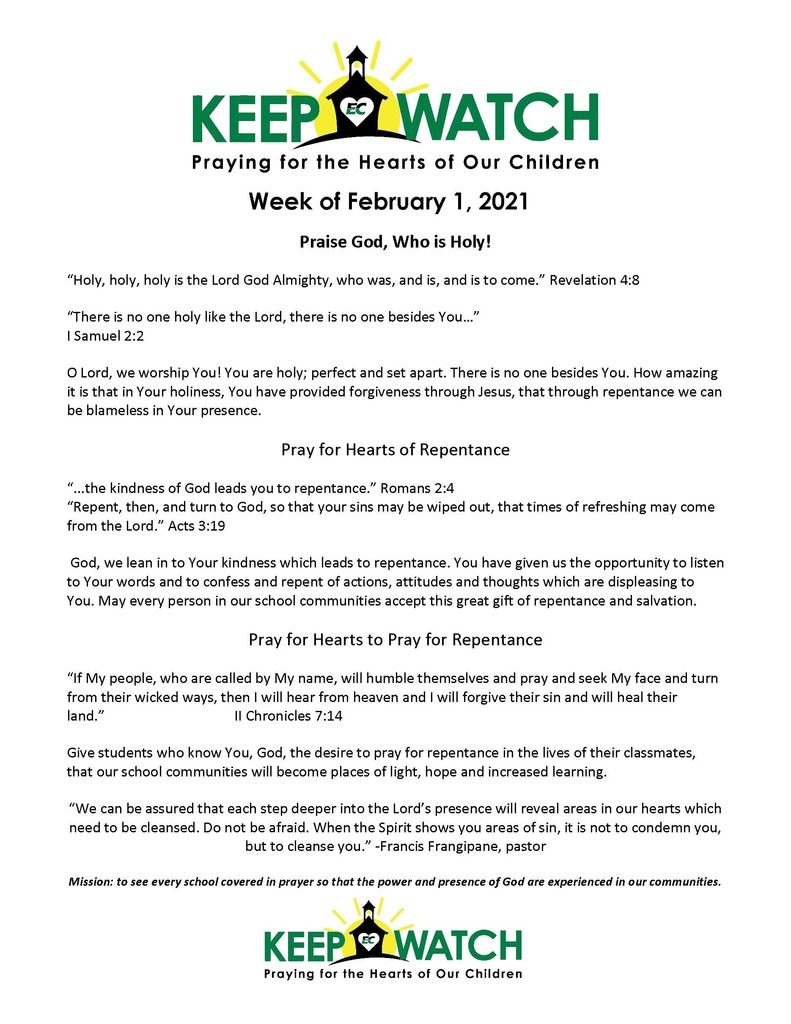 There IS a difference at Emmanuel Christian School! Are you looking for a great school for your students? Admissions have started for the 2021-22 school year. Schedule an in-person tour today by accessing the "BOOK NOW" button on the EC Facebook page. See you soon!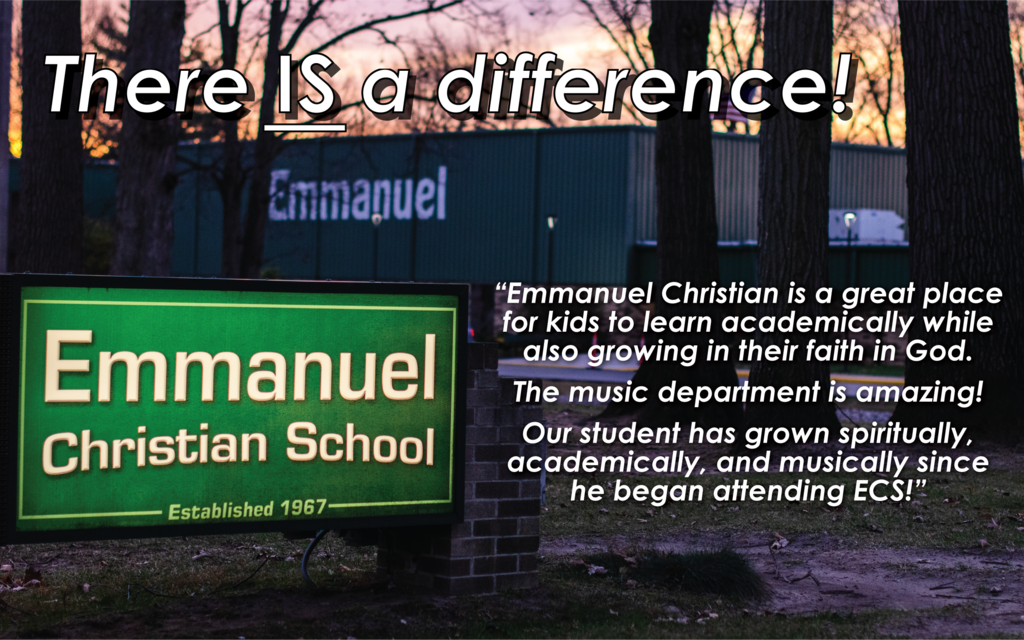 Congratulations to this week's WARRIORs of the Week, Jolie Peacock and Kayden Kickbusch!
Happy Friday! This week's edition of the WARRIOR Weekly is FULL of important news and information at
https://5il.co/p2uy
It is time for the annual Valentines' Day fundraiser! Send a surprise to someone special! Order forms are being sent home and are also available in both school offices. Sponsored by the Class of 2022.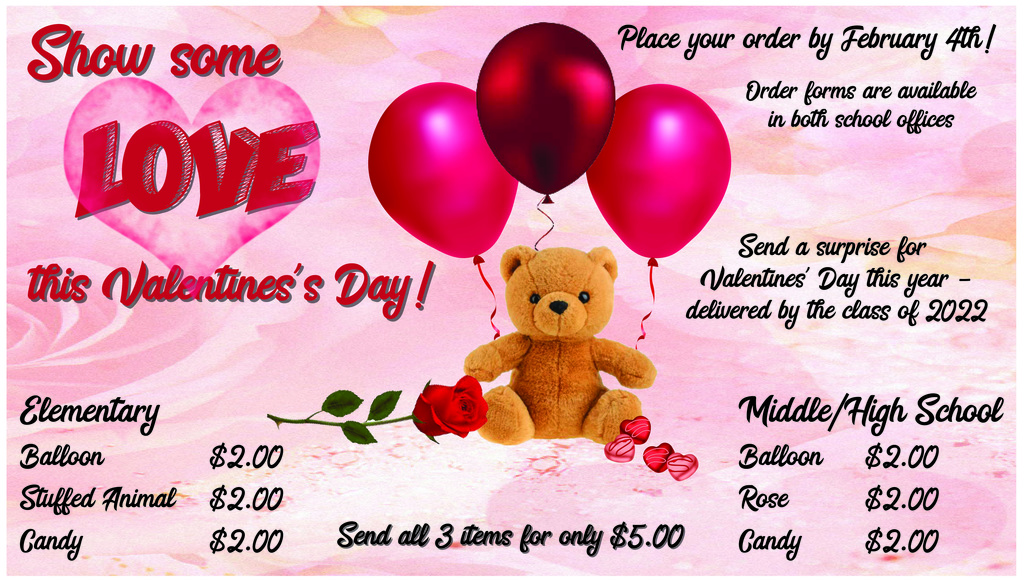 The EC Drama Department is pleased to announce that there will be two theatrical productions this Spring! Both productions will be held at Emmanuel Baptist Church. 4207 W. Laskey Rd. Toledo. Tickets for both productions will be $10 for adults and $8 for students and seating will be arranged according to social distancing protocols. Refreshments will be available for purchase as both performances. The first will be the play Parlor Games. April 9 @ 7:00 and April 10 @ 1:30. A hilarious comedy, practical joker Mort McNulty hosts his own funeral so that he can hear what people will same about him after he's dead, before he's dead. Mort's wife, Tricia, gets unwilling drawn into the action and apologetically tries to convince everyone that Mort is playing another joke. We meet a variety of characters – some there on purpose, some not – who all think Tricia is in denial about her husband's death. While this play does involve humor taking place in a funeral home, we also recognize that there are some who have felt the pain of loss recently. This play is in no way meant to minimize this pain. The second will be the Tony award-winning musical You're A Good Man, Charlie Brown. April 30 @ 7:00 and May 1 @ 1:30. Charles Schultz's beloved comic strip comes to life with Charlie Brown, Lucy, Linus, Sally, Schroeder, and Snoopy. Brief vignettes span the months from Valentine's Day to Beethoven Day, from wild optimism to utter despair, with the characters contemplating the meaning of true happiness.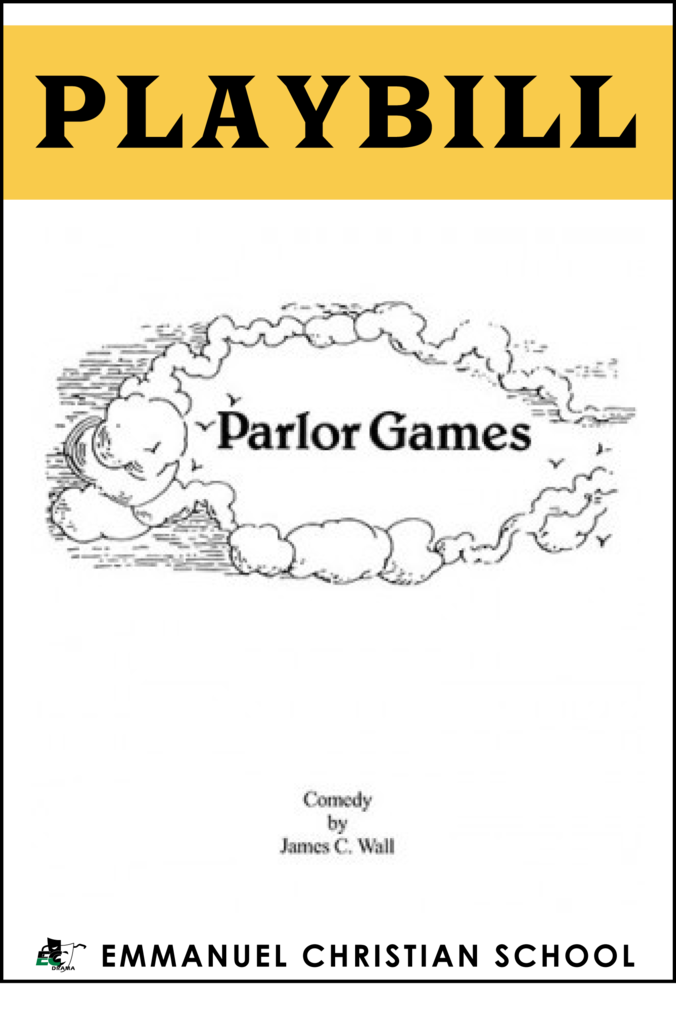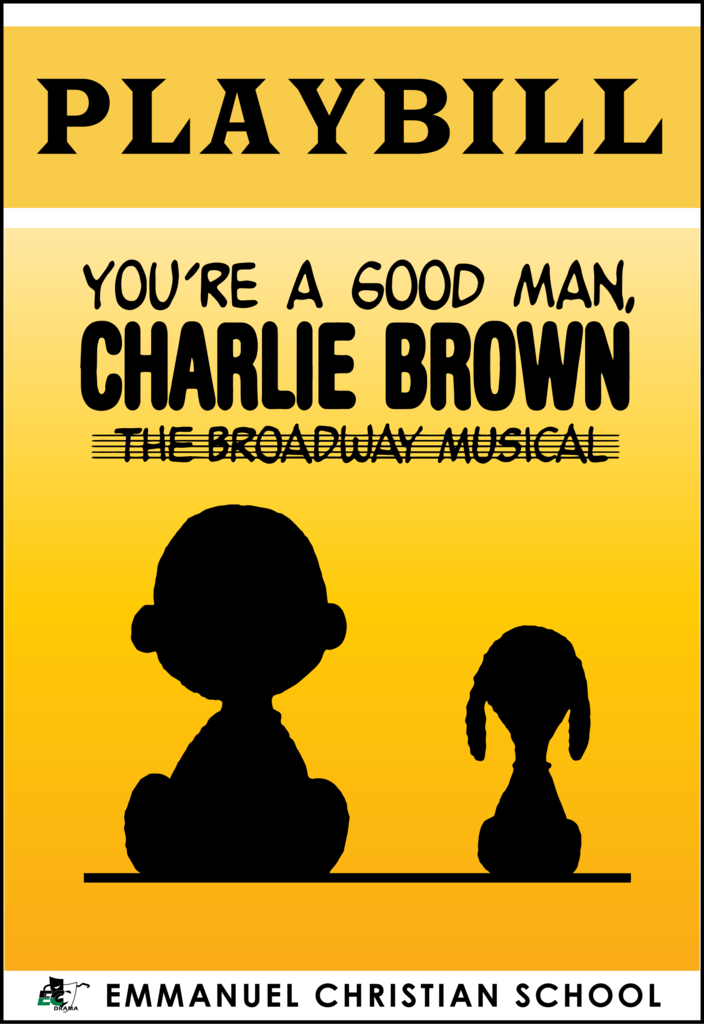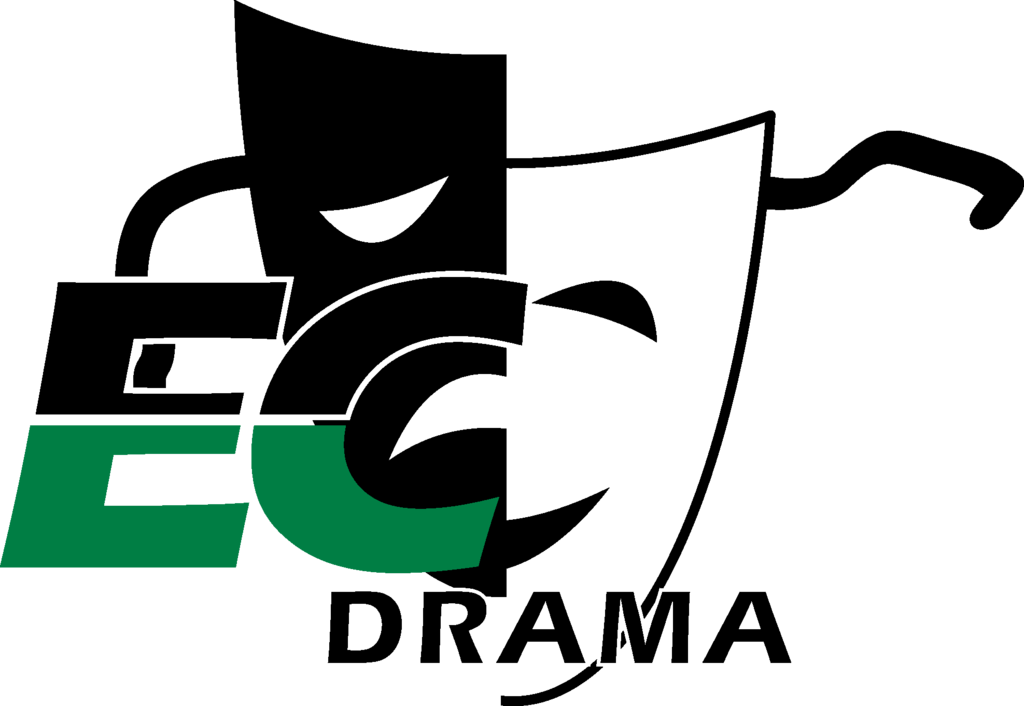 Baseball season is quickly approaching, and we need some help! The Trilby Baseball League is gearing up, and sign-ups for the 3rd/4th grade, 5th/6th grade and 7th/8th grade teams will be starting soon. Here is the sign-up link
https://trilbybaseball.wordpress.com/?fbclid=IwAR2SM2yY0LkgC3yG0MVwt6KtgDat7KbvMmONXuekZR3mEsw8xzy_0NmDCGU
In order to have a successful season, we are in need of 3 coaches for these teams. If you are interested in volunteering to coach, please let me know as soon as possible. We are also in need of a Varsity Softball Coach. The online Baseball Fan store is also active now through 2/7. The store was just updated yesterday afternoon to include the pants and belts that players will be needing. Here is the link:
https://emmanuelbaseball2021.itemorder.com/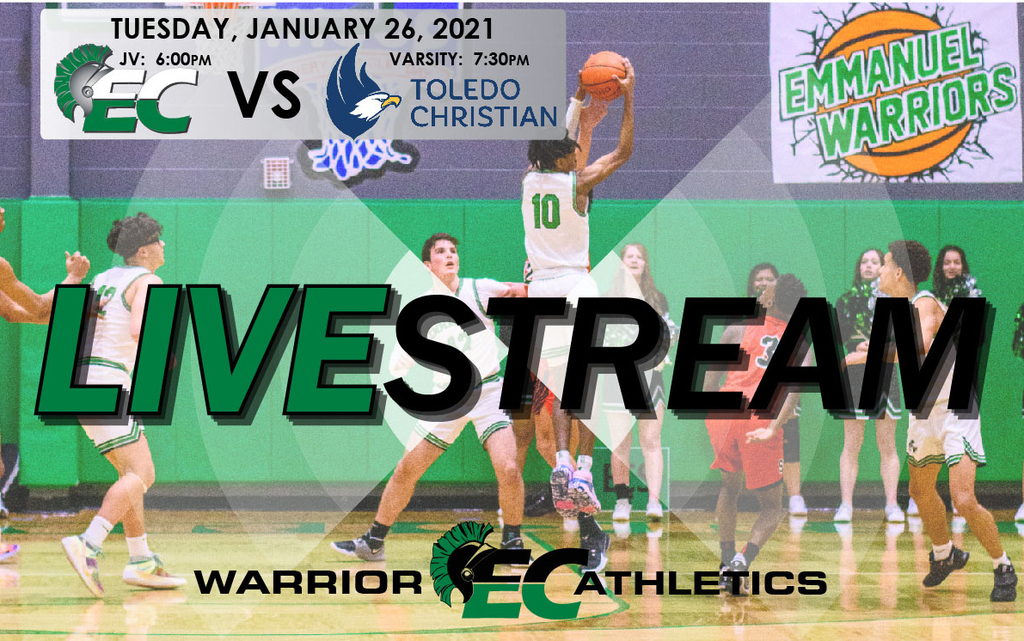 College Credit Plus is a program at Emmanuel Christian School through the Ohio Department of Education that allows students to take college classes and earn (dual) both high school and college credits. If you would like more information about the CCP program at Emmanuel Christian, please register to attend the CCP Orientation meeting via Zoom on February 4, 2021. It is a mandatory meeting for students to participate. To register, email rmungons@ecstoledo.

Make plans to attend our Winter VIRTUAL Open House, Sunday, January 31st from 2-4:00pm...right from home! We look forward to sharing with you why EC is THE place to be for students! Register today at
https://forms.gle/nDswG6tWfiw8HE1U9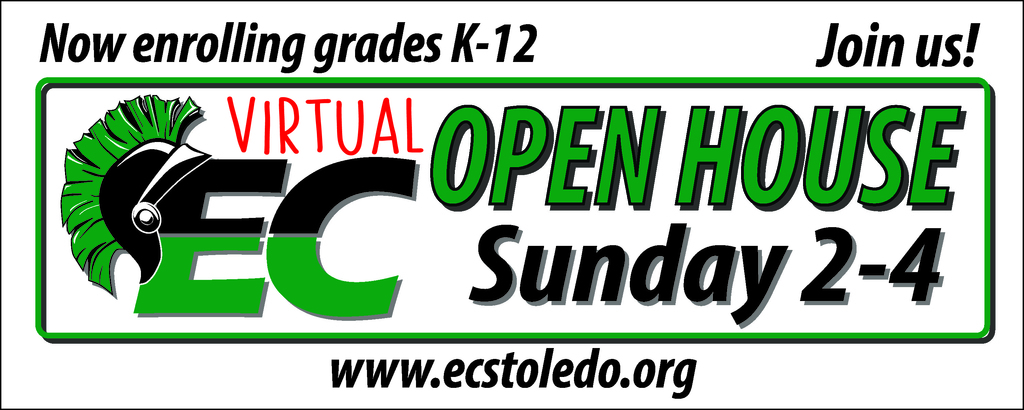 Join us this week to cover Emmanuel Christian School, its faculty, staff, and students in prayer.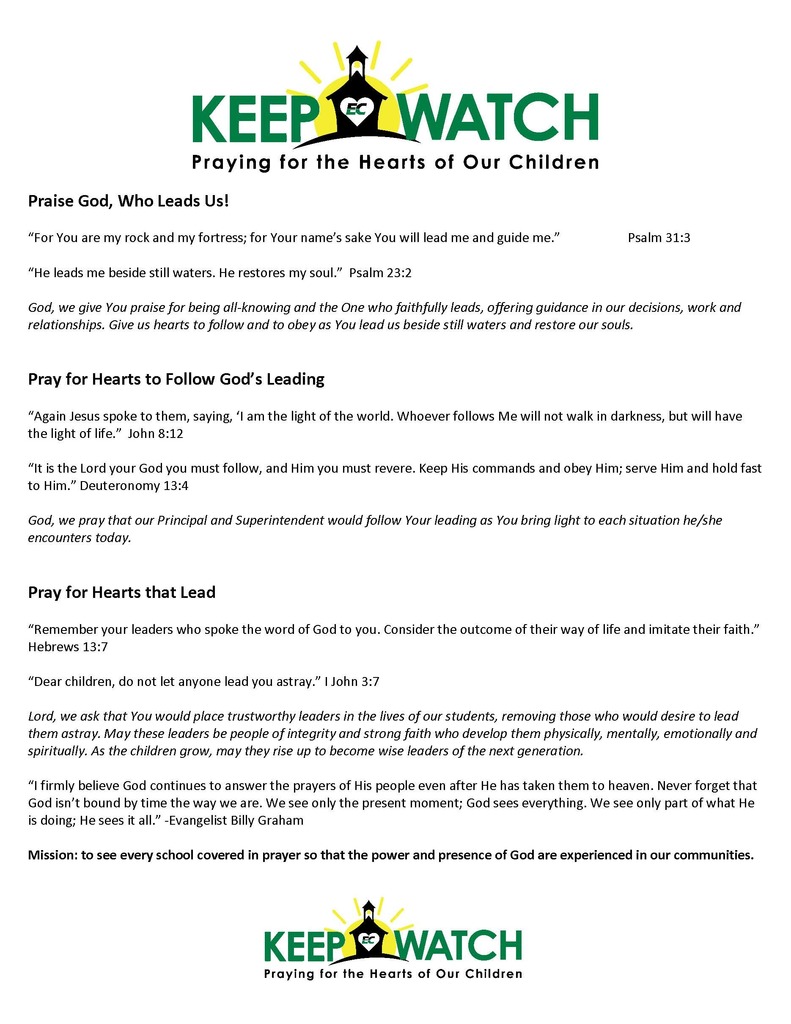 Happy Friday! Take a few moments this weekend to read up on all the latest WARRIOR news at
https://5il.co/ovtt

Join us in providing some encouragement to residents in local care facilities! EC's Students in Action is sponsoring The Letter Project and is asking WARRIORS to create cards, letters and creative items to send in order to encourage nursing home residents.