September Opportunities to Serve Elementary needs a few volunteers to serve during breakfast daily from 8:10-8:40am (M-F) email
msampson@ecstoledo.org
Athletics Coaching - 7th/8th grade basketball coaches are needed Gate and Concessions help is needed! email
jshuman@ecstoledo.org
If you would like to be notified of all volunteer opportunities, please email
kfrench@ecstoledo.org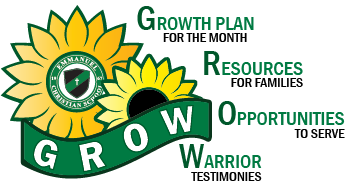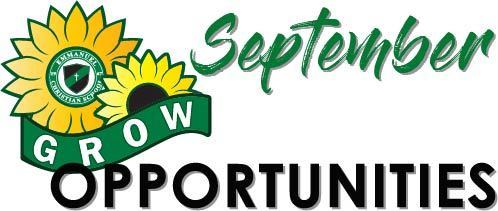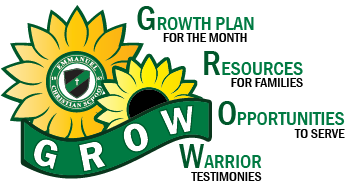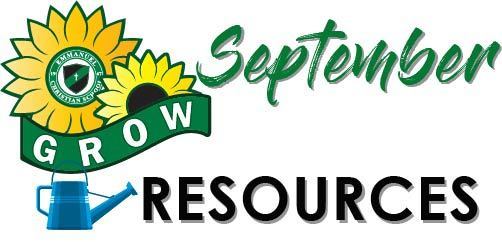 Our theme this year is "Making the Most", based on Ephesians 5:15-16. Each month, the WARRIOR community will emphasize an avenue of grace and a character quality to encourage students to "make the most". The avenues of grace train students on how to grow. The character qualities demonstrate the result of growth. In September, TK-12th grade students will focus on the practice of solitude (avenue of grace); additionally the gospel will be preached at every chapel. Biblical solitude takes place when Christians intentionally carve out moments with God. Even Jesus "often withdrew to lonely places and prayed" (Luke 5:16). Next we will focus on patience (character quality) which occurs when one remains steadfast and faithful to God under the challenges of life. Please pray that our high school students will learn more about "Making the Most" at their fall retreat this week and that God will use these moments to transform our community.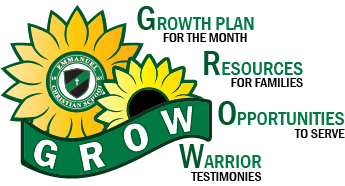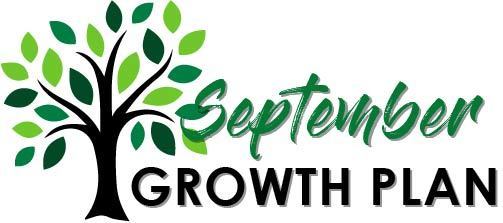 The Littles soccer season has arrived! Practices start next week for all teams (K-5th). Parents! please check your email for specific details on your Little's team, practice days, and times. The game schedule will be shared as soon as we receive it from WLSC. Let's go WARRIORS!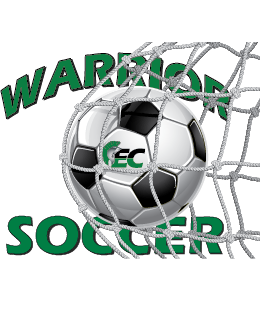 We can't wait for the 2021 High School Retreat next week! All students will be brining home a flyer, along with the permission slip that must be signed and returned by Tuesday!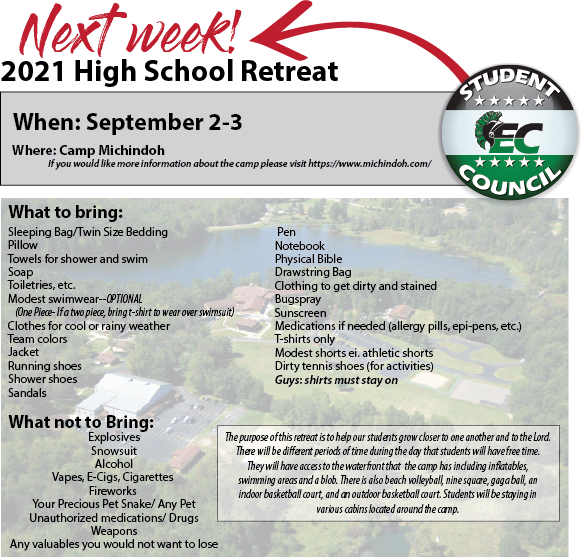 Our students are so creative! Olivia George made our library out of legos, complete with a scanner for the books, a window that opens to a book return, and a "swinging gate" to keep people from going behind the desk, ! Thanks you to Mrs. Blackford for encouraging their creativity!!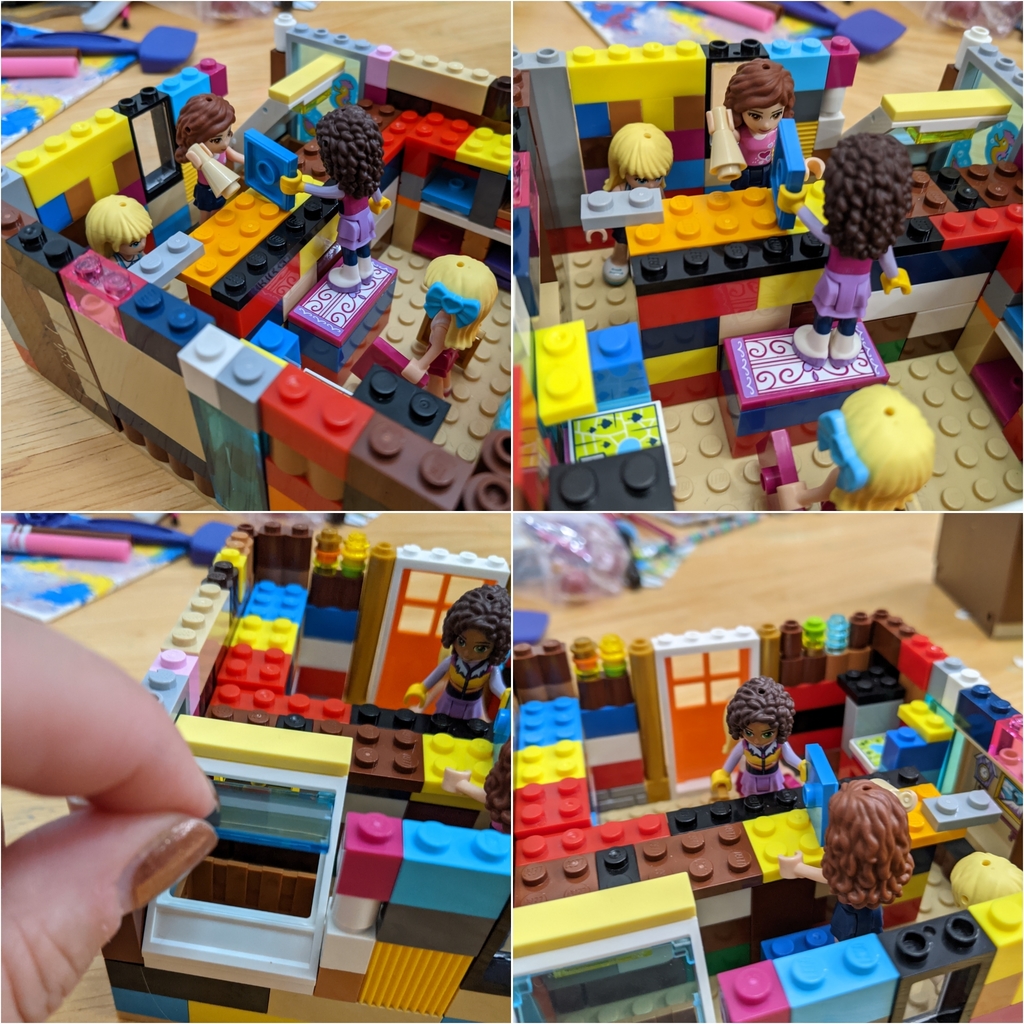 Congratulations to EC Junior, Harmony Hudson! Harmony's poem It Never Changes was submitted to the America Library of Poetry and has been officially registered in the America Library of Poetry's 2021 Student Poetry contest. Congratulations Harmony! We are so proud of you! Harmony's poem will be published in a special book of poetry entitled, Expressions, which will be released in the fall. The Grand Prize winner will be announced on September 30th with a Grand prize of $500.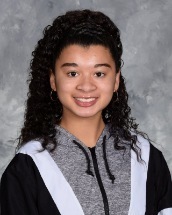 The 2021-22 Annual Dress Down Day pass is now available to purchase at
https://emmanuelchristianschool.factsmgtadmin.com/form/TeeLeHSCU
What is the Dress Down Day Pass? It is a pass that allows students to dress down on days that are specified on the school calendar. Details for each dress down day will be provided to students in advance. Why purchase the Annual Dress Down Day pass? All funds raised through the purchase of the Annual Pass will go toward student activities and programs. Plus! Students love a dress down day! When you purchase the Annual Pass, your student(s)' name will be noted, making them eligible to participate in each Dress Down Day. If a student does not hold the pass, they will need to wear normal school dress code on those dates.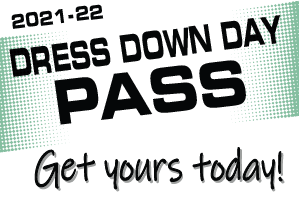 Monday, August 23rd we are hosting our 2021-22 Orientation for parents of our Upper Elementary students (2nd - 6th). Please plan to attend your student's orientation in person or on Zoom through the link sent out to all parents. The schedule is as follows: 6th Grade 5:00 - 5:30pm 2nd Grade 5:00 - 5:30pm 3rd Grade 6:00 - 7:00pm 4th Grade 6:00 - 7:00pm 5th Grade 6:00 - 7:00pm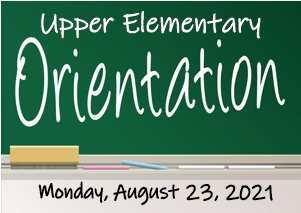 Tomorrow is the big day! We look forward to seeing everyone here to kick off the 2021-22 school year! School starts promptly at 8:10am. See you then!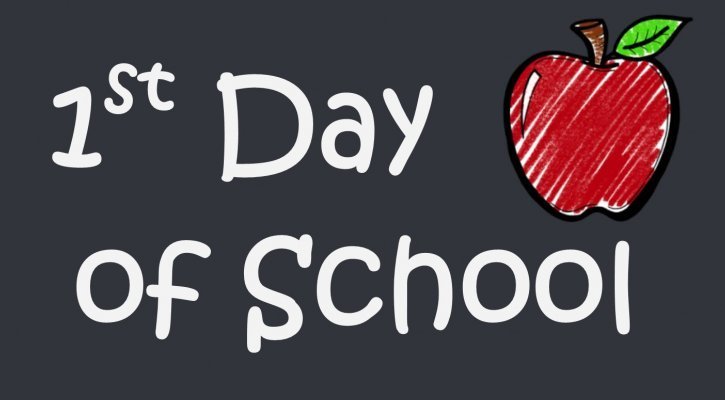 It is Ohio's Tax Free Weekend! Be sure to reference the 2021-22 School Supplies List in the EC Resources Section of the EC App and Website! We are restocking the WARRIOR Spirit Store to be ready at the Back to School Bash to gear up all our WARRIORS for the 2021-22 school year.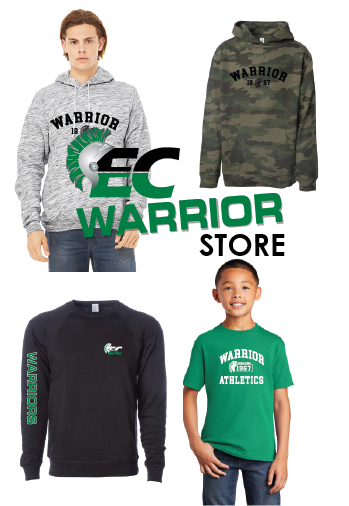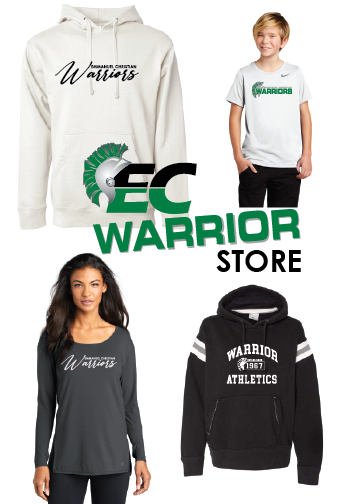 New Family Orientation - tonight at 7pm via Zoom! All new families...be sure to check your email for the link so that you can join the meeting. We look forward to your official welcome at the Back to School Bash on August 12th!!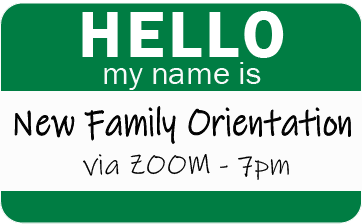 Emmanuel Christian School offices will be closed Monday, July 5 in recognition of Independence Day. The offices will open to resume regular summer hours Tuesday, July 6 from 8-4. Have a happy Fourth of July! God bless America!
Pray with us this week as our students leave for the summer.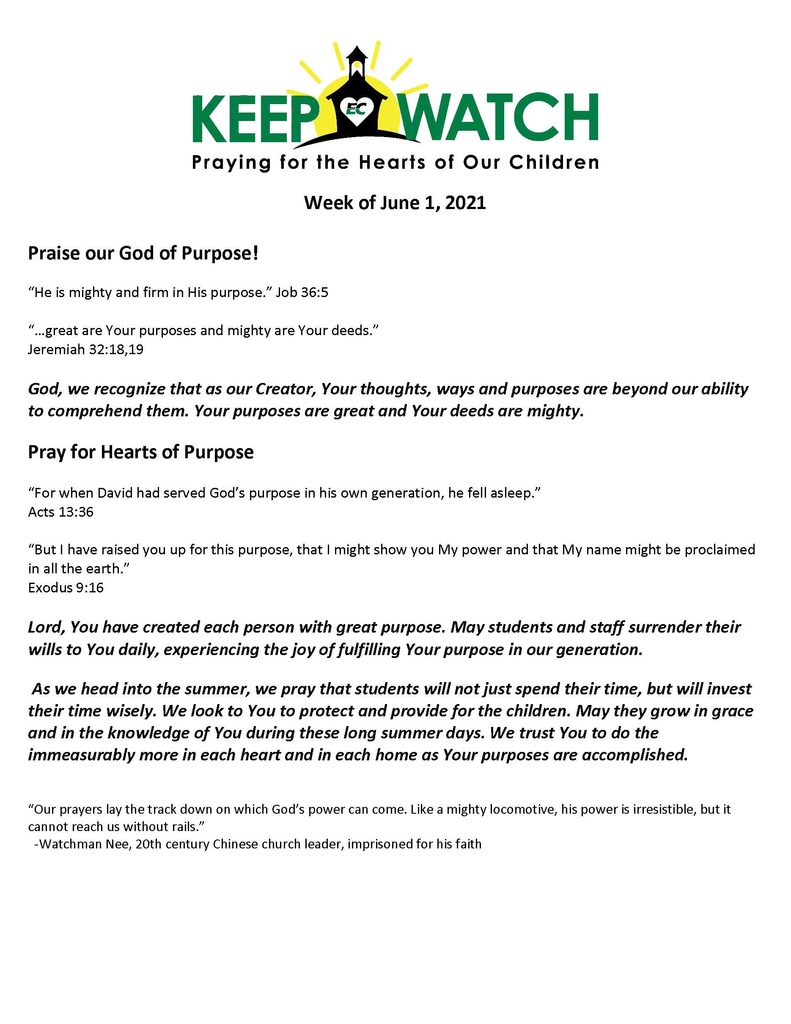 Keep saving this summer with TRIP! Use the mobile app to stock up on credits to your FACTs account. Need physical gift cards? Orders will be placed the second Sunday of each month: June 13th, July 11th, and August 8th. Questions? Email
Trip@ecstoledo.org
.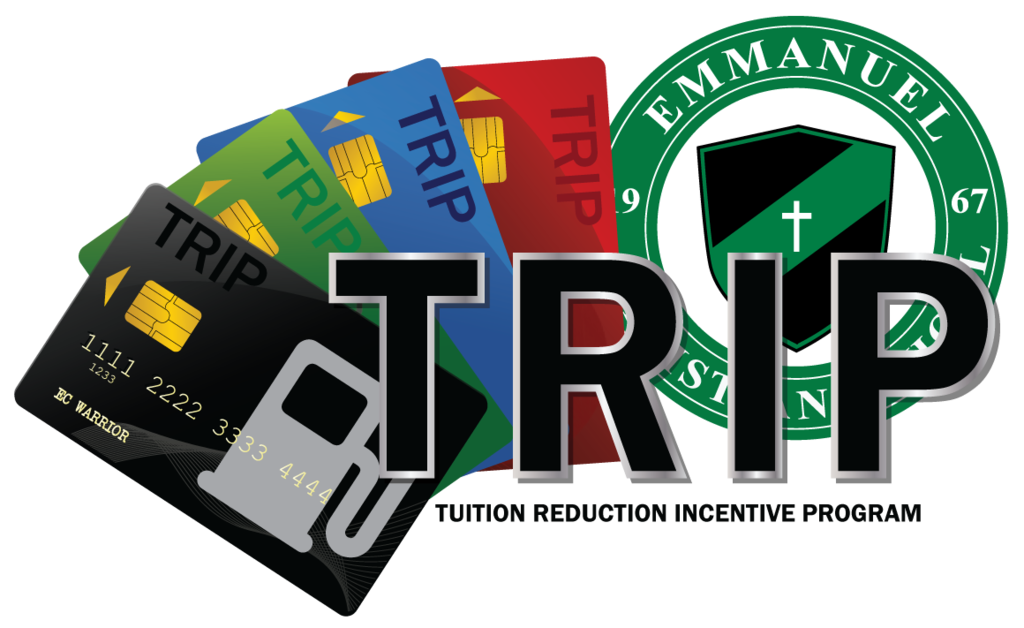 Today we celebrate the graduation of our youngest WARRIORS! Congratulations to our Kindergarten students who did an outstanding job today during the ceremony!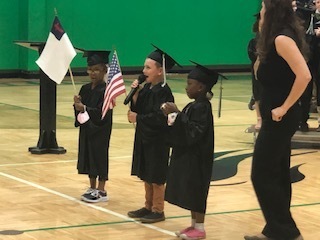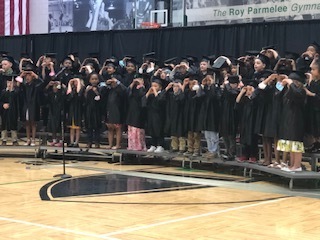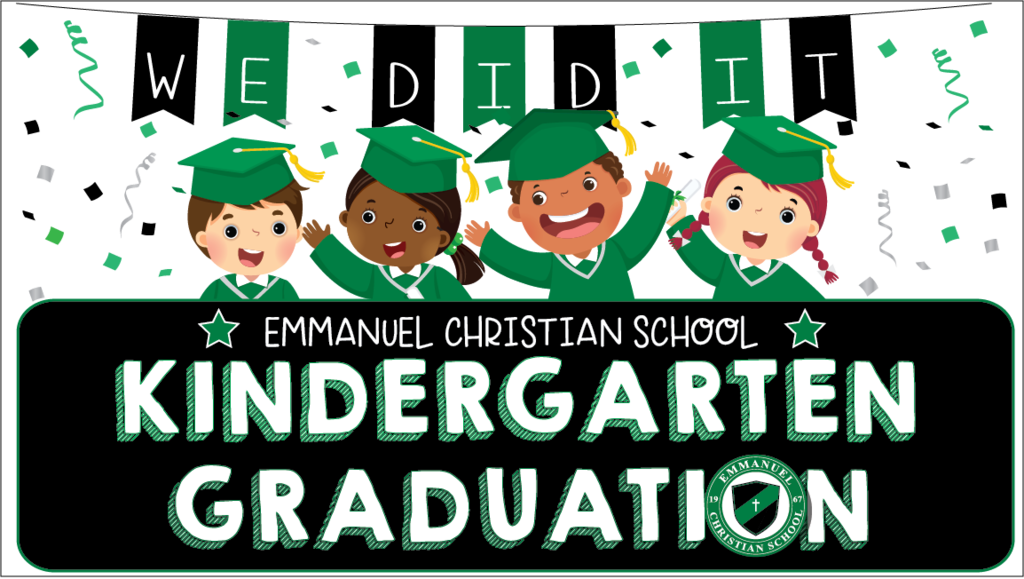 Congratulations to Paige Lingo who has been named to the Grand Canyon University Cheer team. Paige signed her scholarship letter this week during a school assembly. Outstanding job Paige! Lopes Up!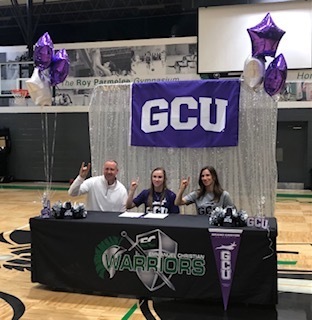 Congratulations to Kiana Yoder, EC Class of 2021! Kiana will be attending the Toledo School of Beauty where she will study to become an Esthetician.
Congratulations to Katelyn Woody, EC Class of 2021! Katelyn will pursue a career in welding, while also working in graphic design.