Thank you to Palacio Maya, sponsors of the 2021 WARRIOR Classic. Our athletes and coaches will enjoy the best Mexican food in Toledo at tonight's tournament dinner.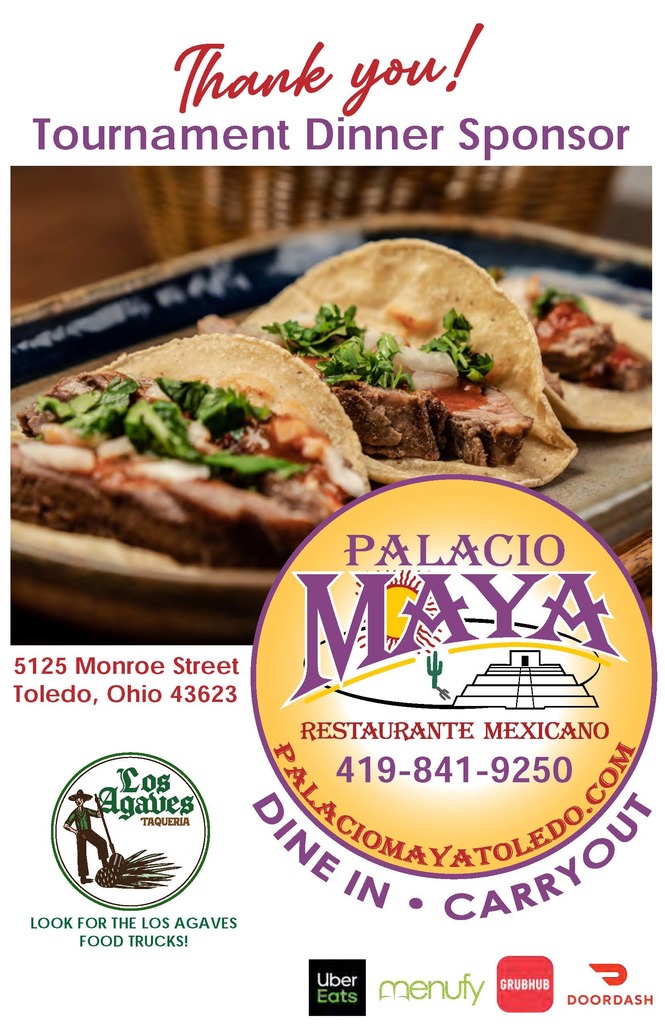 From home to the NBA, the pros at Ohio Floor Company are the floor experts! Be sure to check out the outstanding floor graphics provided by the Ohio Floor Company at the 2021 WARRIOR Classic.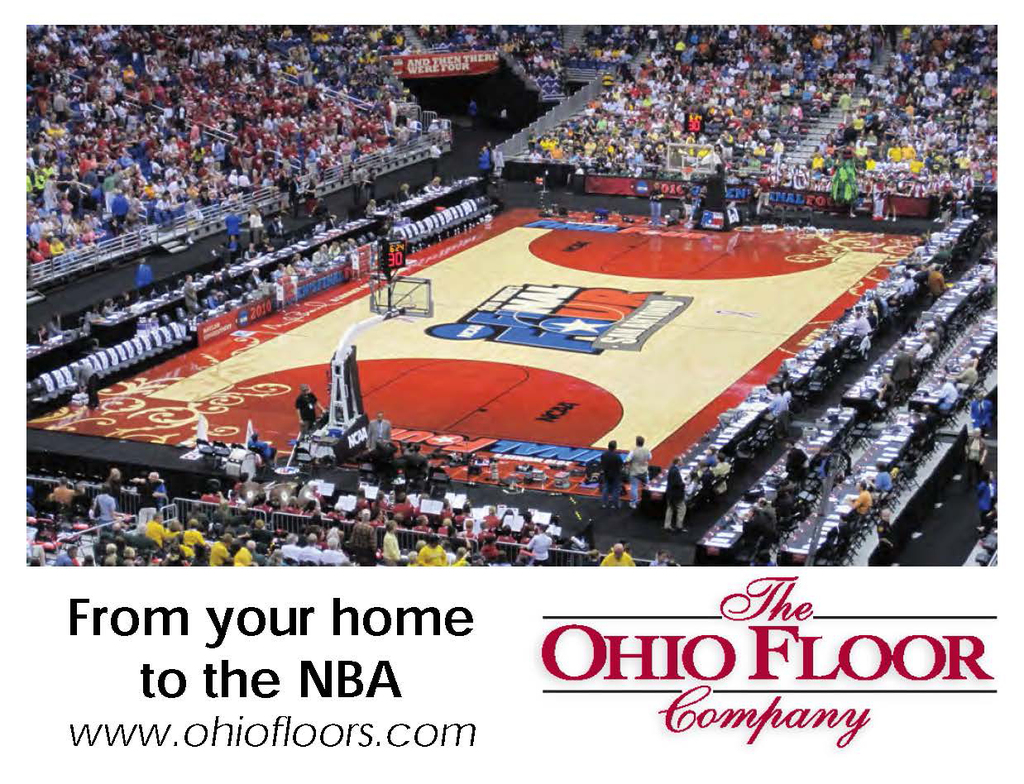 Be sure to contact Corp Clean to discuss your facility maintenance and management needs. Their attention to detail and professionalism make Corp Clean stand out! Corp Clean is a proud WARRIOR supporter and sponsor of the 2021 WARRIOR Classic.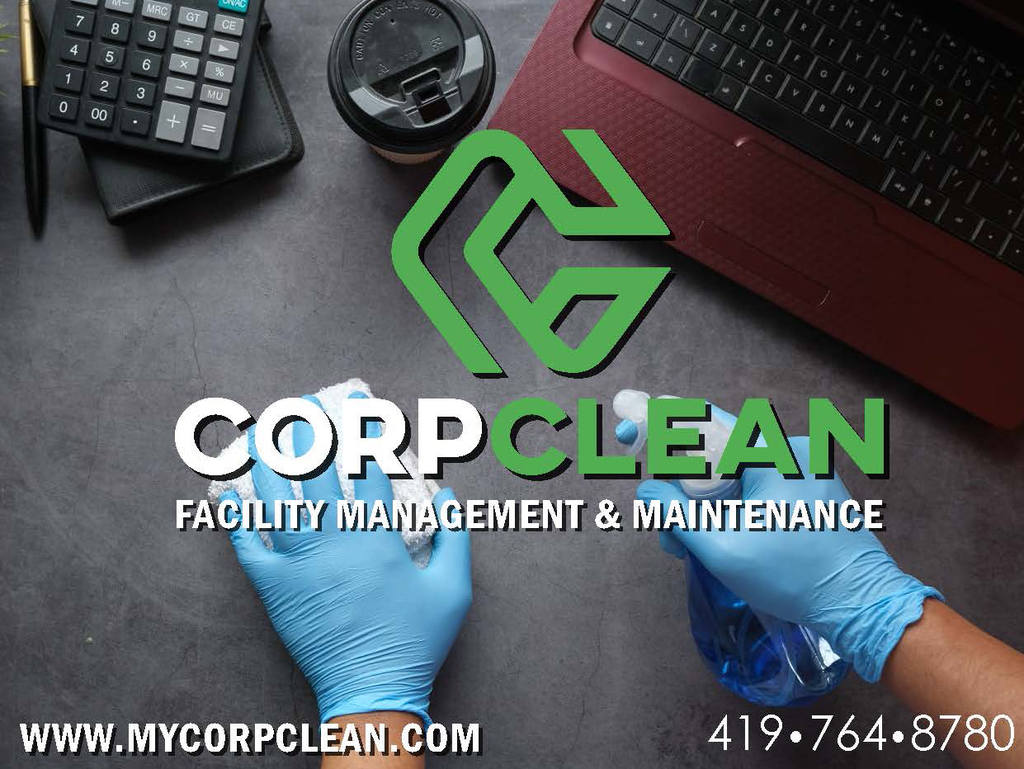 You don't want to miss the Skyrocket Marketing 3 Point and Skills Challenge contests at the 2021 WARRIOR Classic at Lourdes University on Tuesday, December 28th at 2:45pm. Join us for an exciting display of skill on day 2 of the tournament. Skyrocket Marketing is a proud sponsor of the 2021 WARRIOR Classic.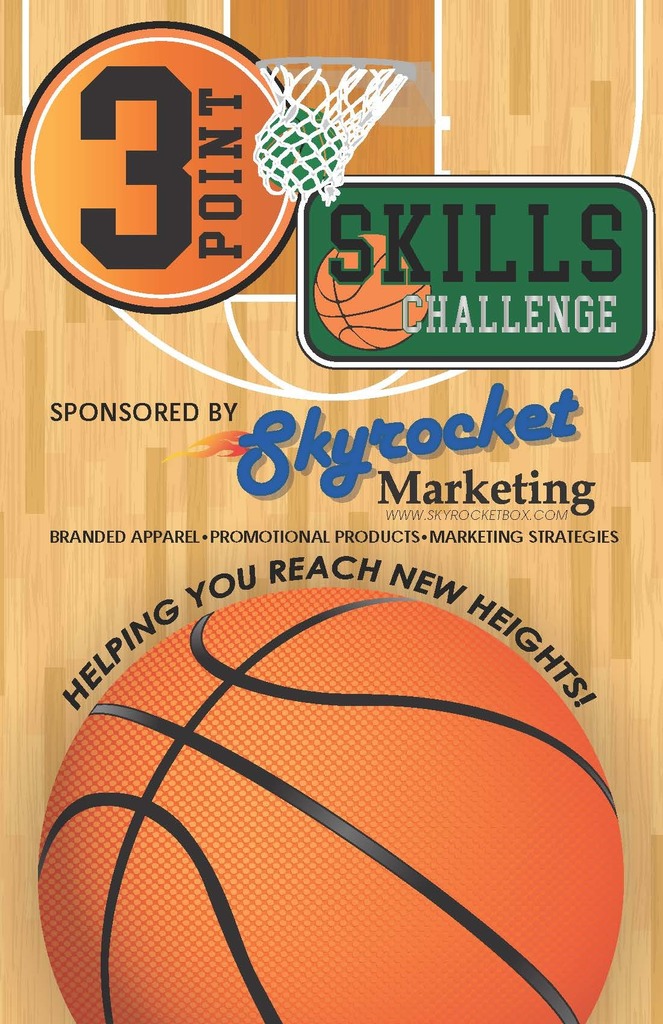 Roofing, siding, gutters, windows...Integrity Home Exteriors does it all with INTEGRITY! Call to schedule a free estimate at 419-725-9045. Integrity Home Exteriors is a proud sponsor of WARRIOR Athletics!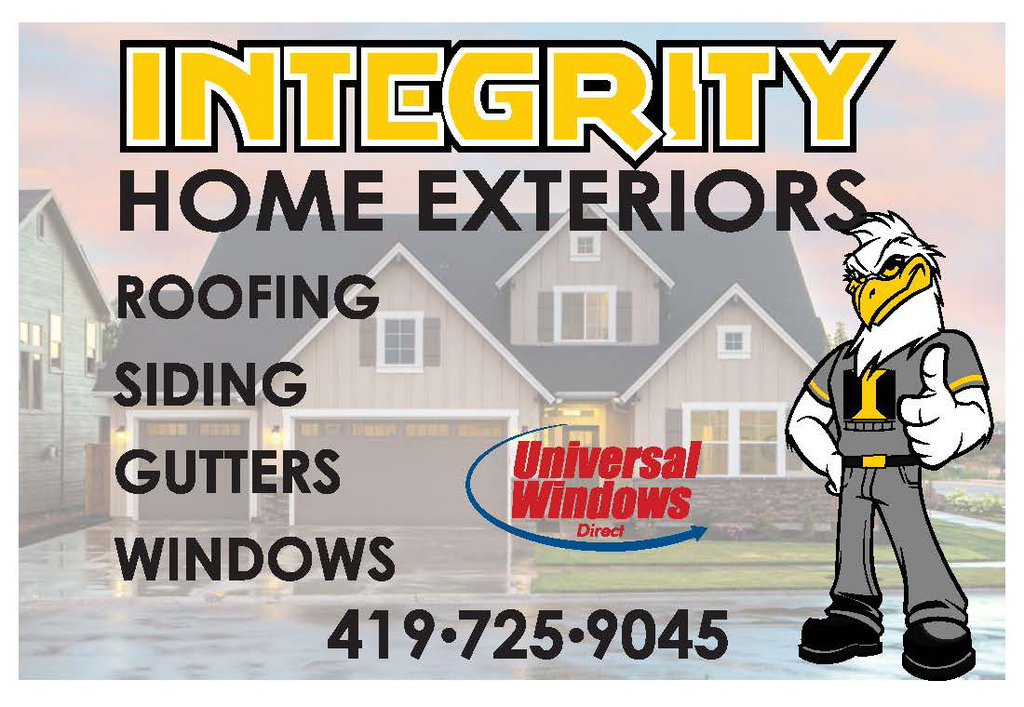 Thank you to Willow Creek Salon, sponsor of the 2021 WARRIOR Classic! Give yourself the gift of self care this Christmas and book an appointment today at
www.willowcreeksalon.com
.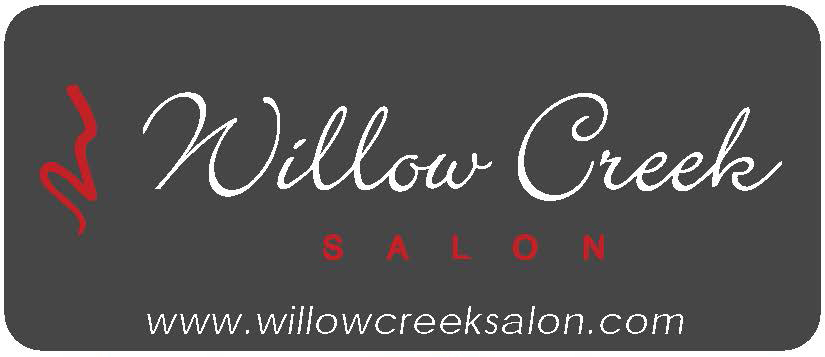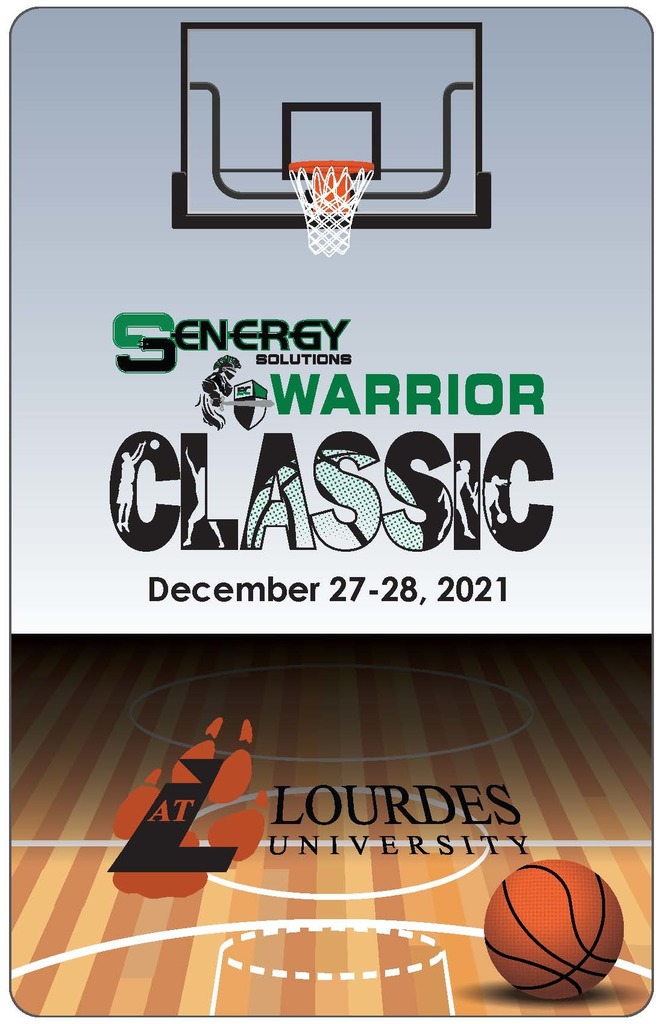 Get ready for the 2021 WARRIOR Classic! Check out the schedule of events, teams, players, and sponsors. Scan to access this year's tournament program.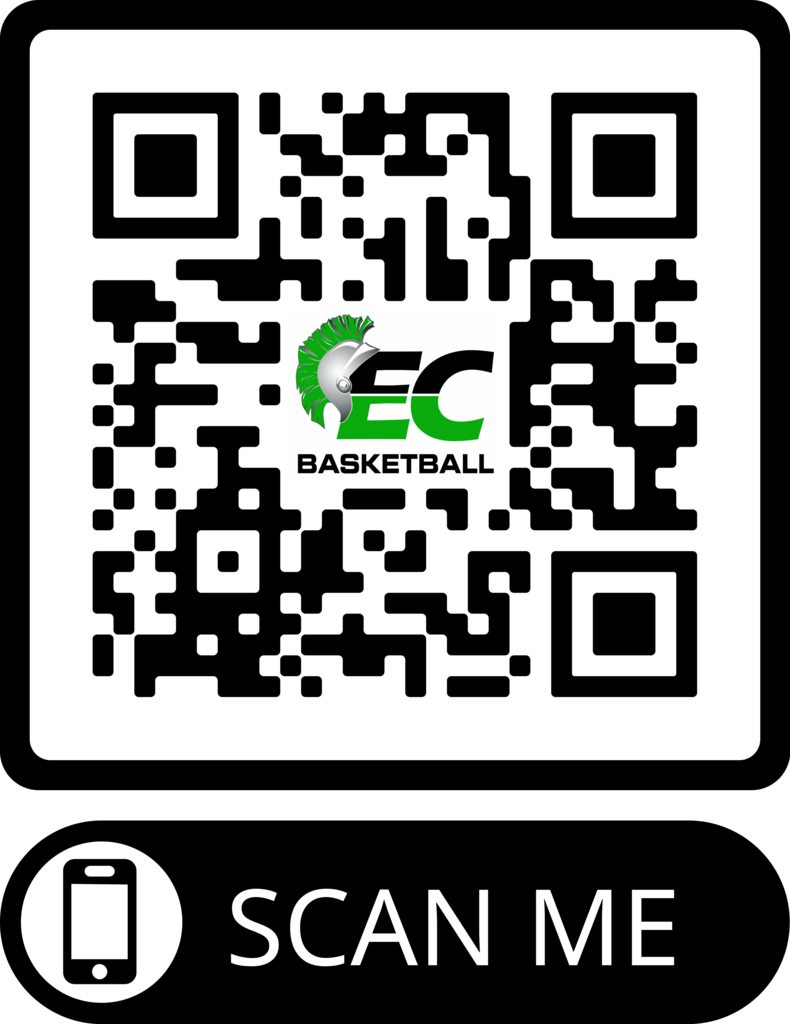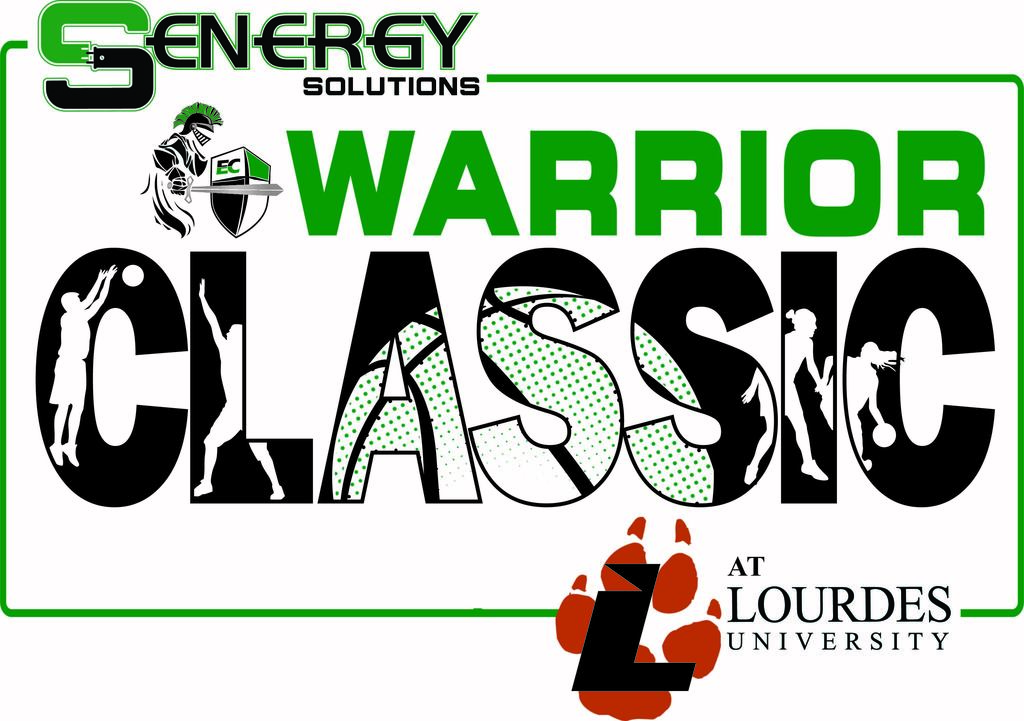 We are only 3 days away from the 2021 WARRIOR Classic. Make plans to join us for this fun and exciting tournament. The tournament will be held at Lourdes University (Varsity girls & boys) and Northview High School (JV). Tickets are available at the door: $15 Daily Pass or $10 Single Game pass.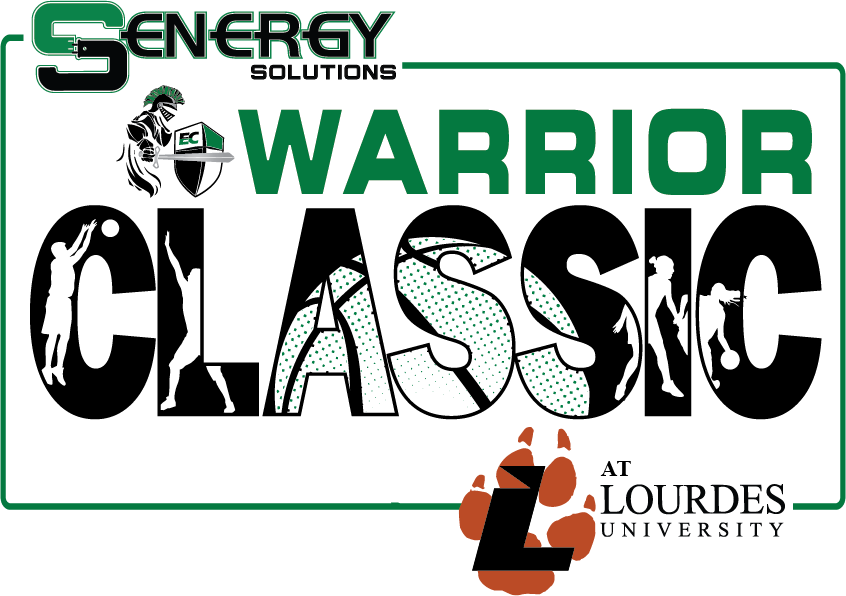 Thank you to the 2021 WARRIOR Classic Title Sponsor, Senergy Solutions! We are so thankful for our WARRIOR alumni who invest in our programs and events. Thank you to Rob Siler (Class of 1981) and everyone at Senergy Solutions!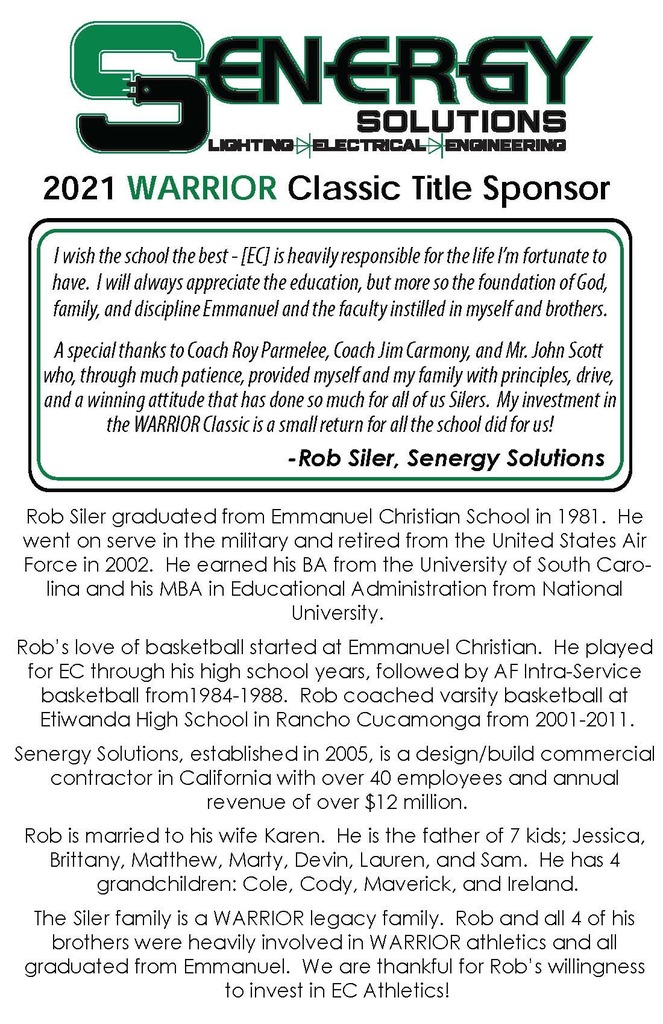 Only 5 more days until the 2021 WARRIOR Classic at Lourdes University. Make plans to attend this exciting tournament on Monday (12-27) and Tuesday (12-28)! Please come out to cheer on your WARRIORS! See you there!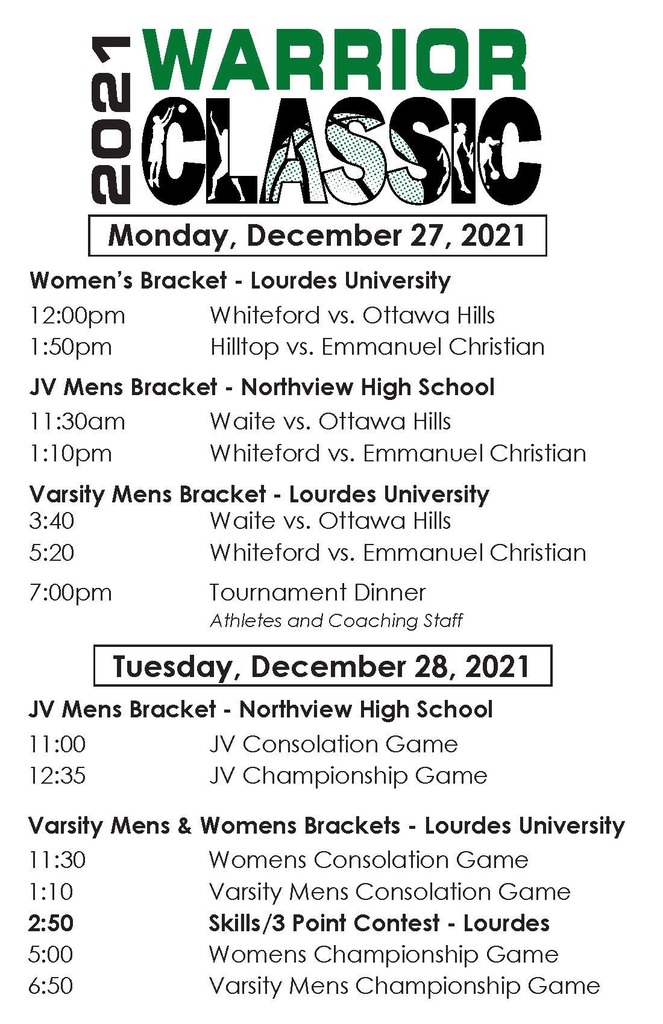 The 2021 WARRIOR Classic, sponsored by Senergy Solutions will be held at Lourdes University on December 27-28, 2021. Be sure to mark your calendar and join us for this exciting basketball tournament!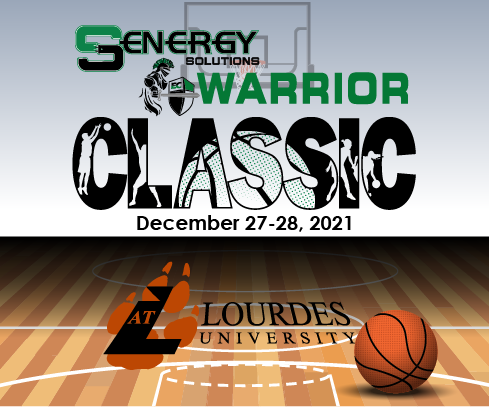 Add some WARRIOR Spirit Wear under the tree! Special shopping hours Saturday, December 18th from 9-12. The store will also be open Monday-Wednesday (December 20-22) 9am-2pm. Don't know what your WARRIOR wants? Gift certificates also available!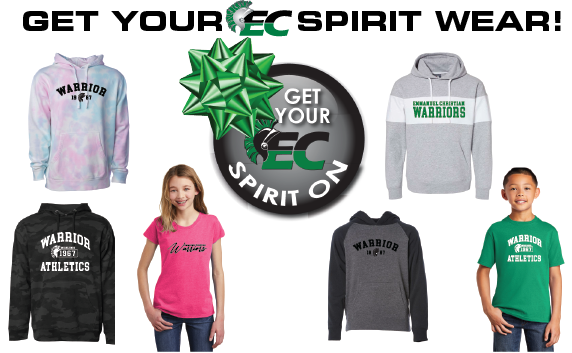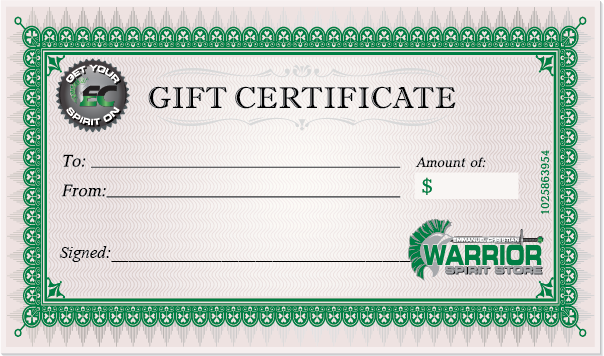 Join us tonight at 7:00pm in the Parmelee Gym for the 2021 EC Music Program. You'll enjoy an evening of music performed by our talented students. See you tonight!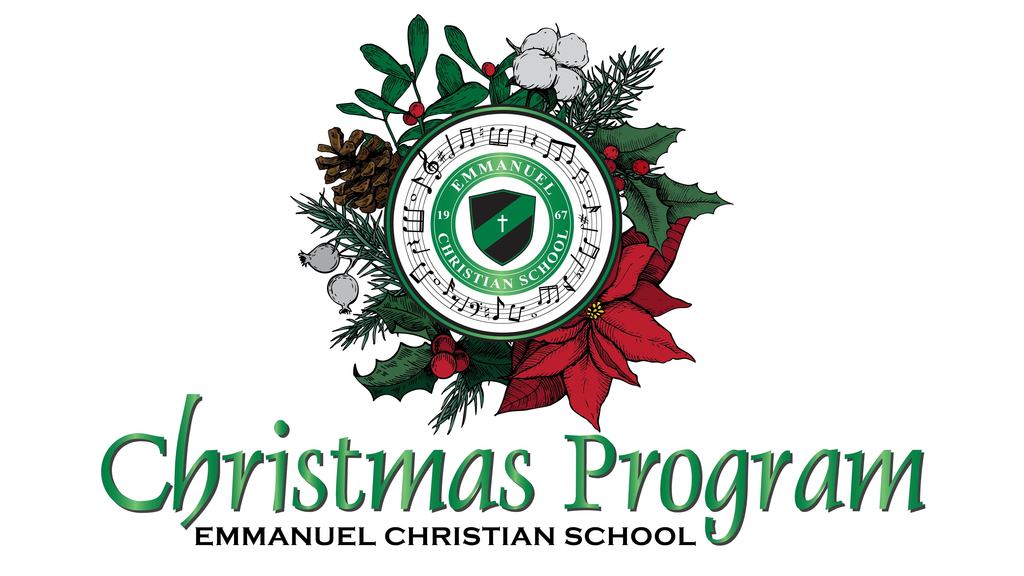 Will you pray with us this week? Please join us in covering Emmanuel Christian School's students, faculty, and administration in prayer as we close out our first semester of the 2021-22 school year.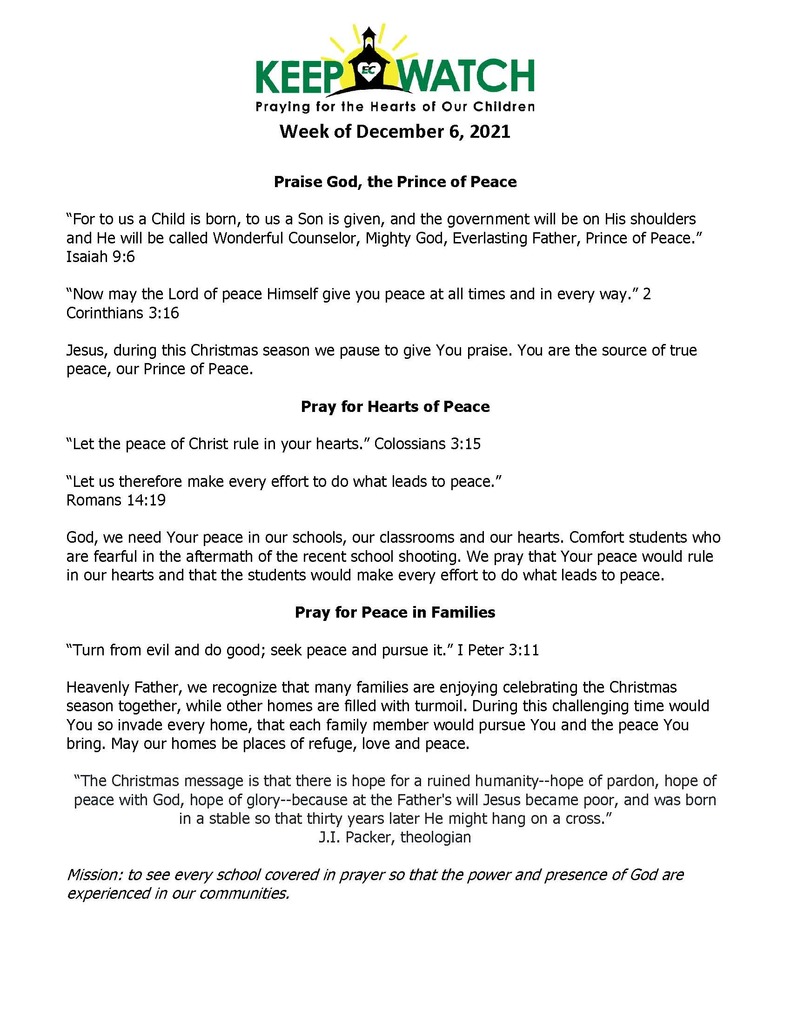 EC Kindergarten and 1st Grade classes will be collecting NEW socks for Hannah's Socks this Christmas season. Collection boxes will be next to the Christmas tree near the elementary office. We will also be decorating the tree with socks! If you wish to donate, please bring in socks By Wednesday, December 15th. For more information about Hannah's Socks, please visit hannahssocks.org.

Monday, December 6th is STEP UP Day for our 8th grade students. We are looking forward to this special event which is designed to help students (and parents) prepare for the start of high school. We will review class options, scheduling, College Credit Plus, educational paths and more! Parents of 8th grade students...be sure to watch your email for your copy of the packet to review with your students.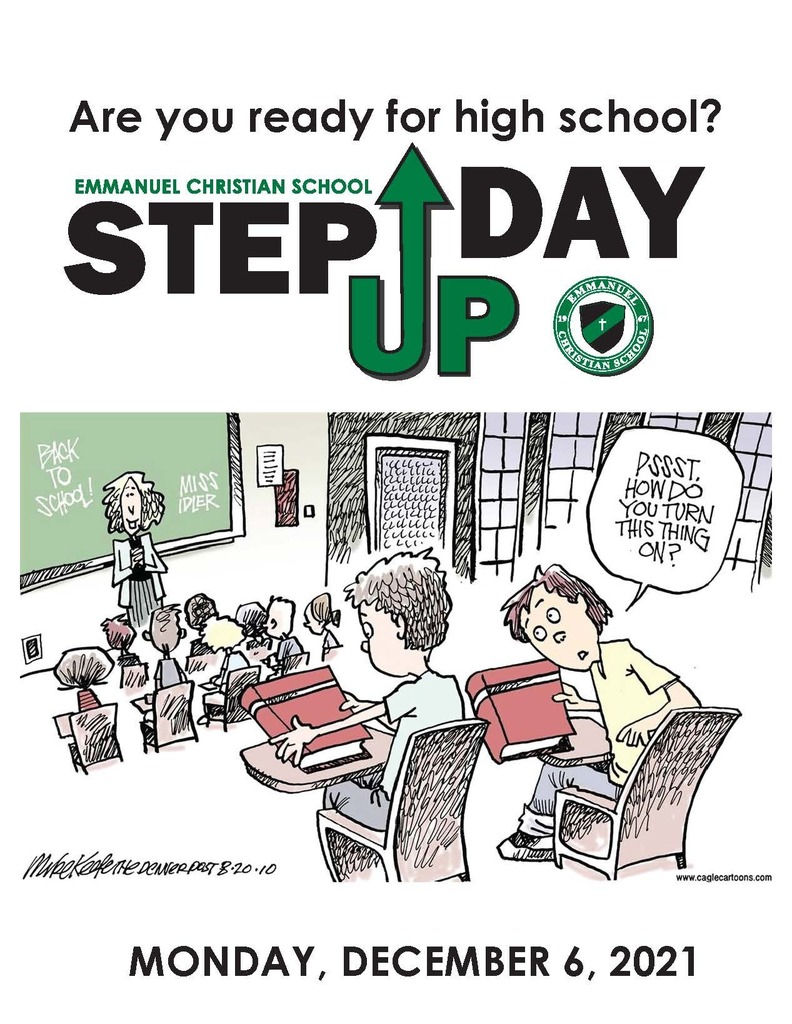 Join us for WARRIOR Pride night at the Boys Basketball Home Opener vs. the Evergreen Vikings! JV - 6:00pm Varsity - 7:30pm Can't be here? Catch the EC Athletics Livestream at
https://youtu.be/XheOOjBVYG4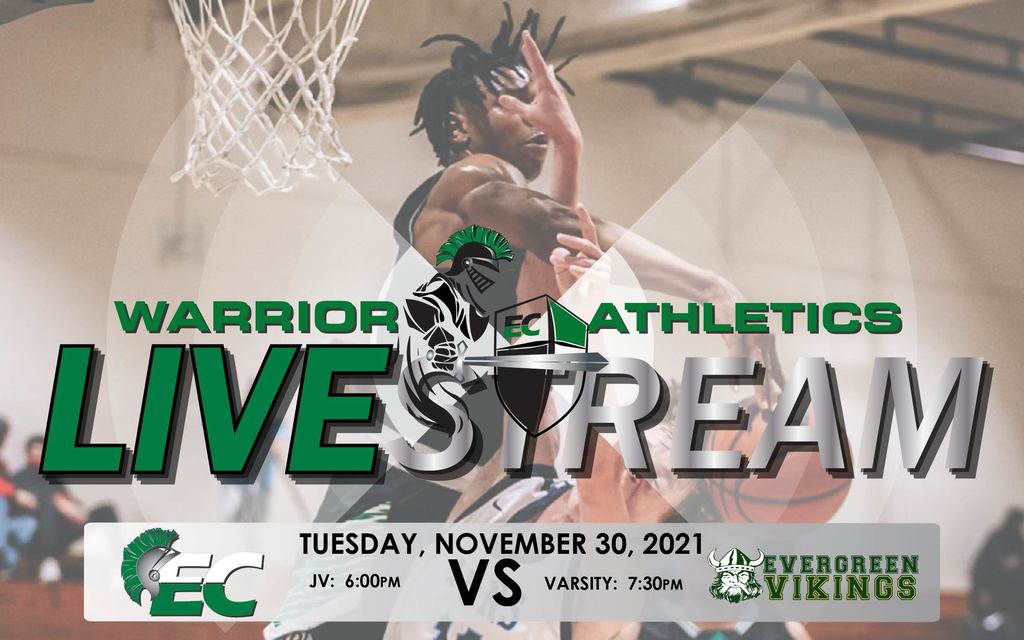 Thank you WARRIOR Nation for your generosity and participation in Operation Christmas Child! NHS collected over 173 boxes to share with children all over the world for Christmas.
Join us in prayer this week as our faculty, staff, students, and families celebrate Thanksgiving!